In the Real estate industry, leads are essential. Because of this, 60% of real estate agents look for leads daily. The Internet has become more critical in the real estate market. Virtually all first-time buyers now start their hunt for a house online.
All of these numbers lead to one important conclusion: Advertising is critical to the profitability of any real estate company. Here are some of the most innovative tips for finding new real estate leads. These unheralded methods of generating new leads should ensure your phone never stops ringing.
Real Estate Lead Generation: What Is It?
Attracting and convincing a potential customer to work with you or buy your goods is known as Lead Generation. Buyers, sellers, landlords, renters, and investors are all possible leads in the real estate industry.
The first step in real estate marketing is creating opportunities to get new clients. You need to discover homeowners willing to sell their homes before you can start selling them. Finding prospective buyers looking for a new home is the first step towards earning buyer agent commissions. Consequently, generating leads is essential for success in the real estate industry.
Real estate lead generation is a continuous procedure. It might be quite some time before a deal closes and you are paid. After spending weeks or months preparing a new client for a purchase or sale, they may ultimately decide not to go further. That's why real estate agents should prioritize client acquisition in their advertising campaigns.
9 Real Estate Lead Generation Ideas
Let's have a look at the 9 Top real estate lead generation ideas.
1. Promote Your Business In Various Online Markets
Houses for rent or lease are advertised in these categories. You may join the groups and talk about your home there.
You're lucky since Facebook offers a marketplace designed for such an endeavor. Interested parties may learn about your listing and contact you directly. Given the wide usage of markets today, this is relatively efficient.
2. Gather Contacts In The Area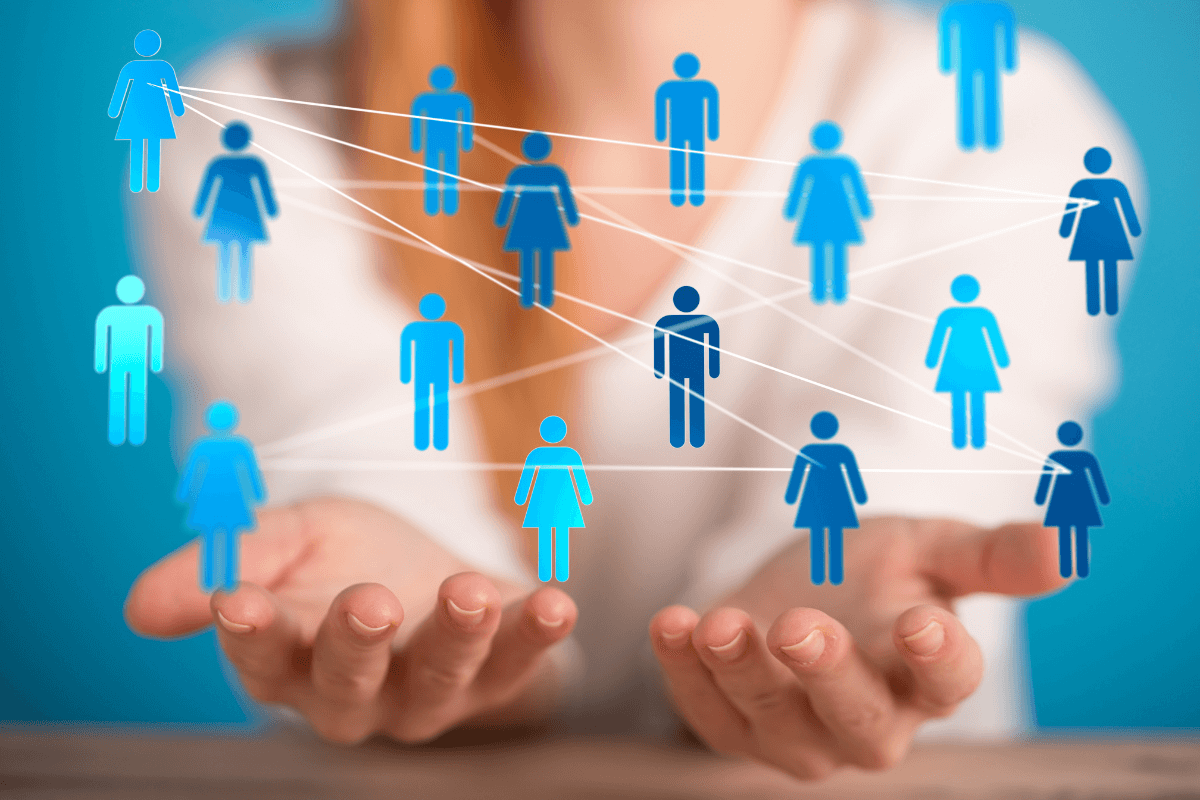 A knowledgeable real estate agent will tell you that word of mouth is the most excellent way to generate new business. Referrals are great for business, but they may be challenging to come by, especially for beginning agents. However, you may always focus on expanding your network in your immediate area in order to increase your recommendations.
After a successful campaign, a new strategy may include reaching out to customers in a specific region for direct local leads and recommendations.
3. Expired Listings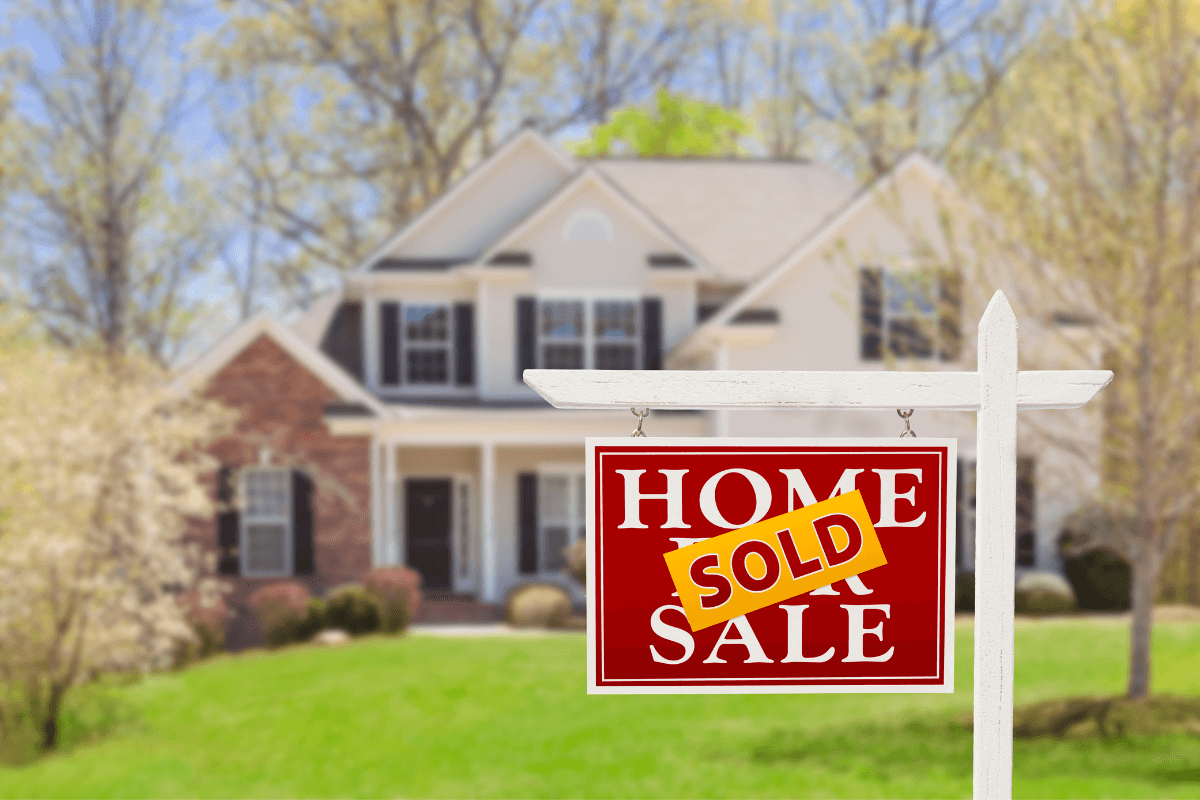 Real estate agents that are on their game should be prepared to pounce on the renewal of any listing that expires or is removed. Although many real estate brokers are reluctant to contact homeowners whose listings have lapsed, doing so may provide a significant advantage.
To achieve this successfully, you'll need the plan to show the homeowner why you're a better fit to manage their listing than their previous agent. Agents that use this method to generate real estate leads confess they get stuck on many people, so don't expect a positive response on every try.
4. Attend Property-Related Gatherings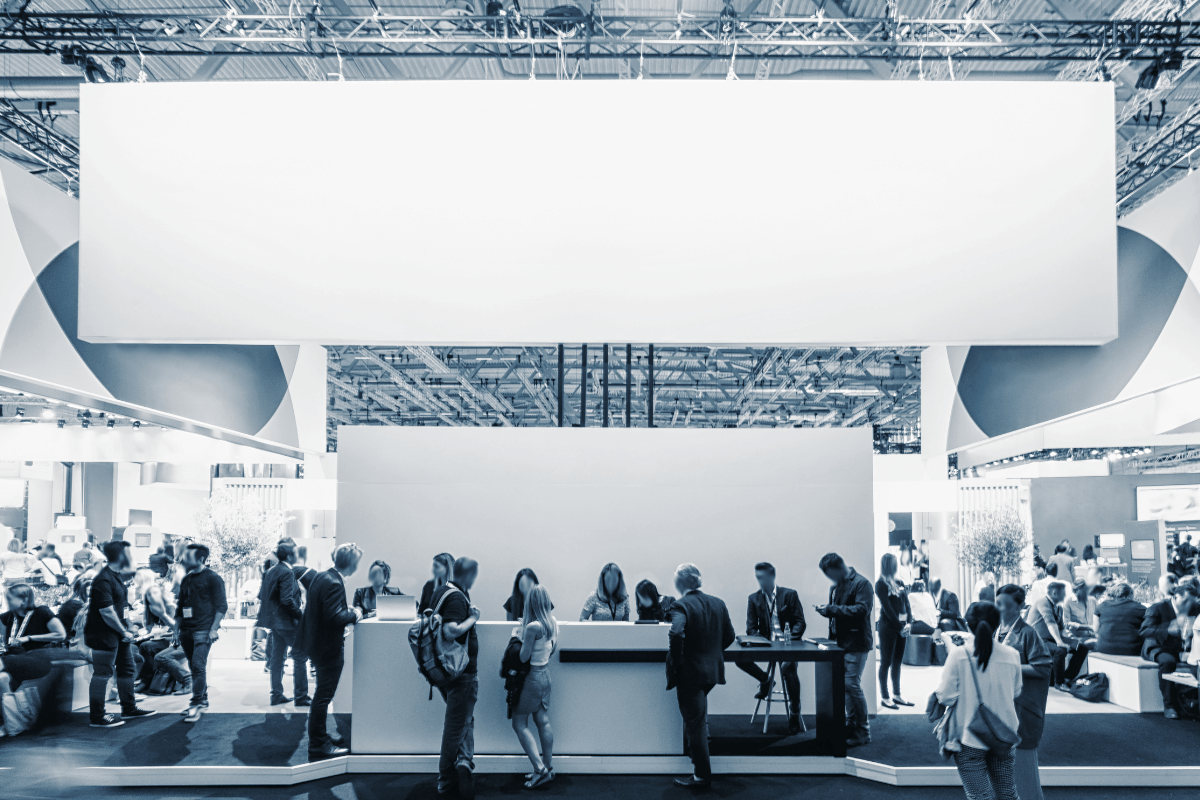 Expos and tradeshows are held around the nation, sometimes once a month. You might even opt to exhibit at these events to get in front of prospective customers.
Many prospective homeowners frequent the local real estate exhibition. You may approach them directly to offer your services. Alternatively, you may distribute fliers and swap business cards.
5. Blogging
The most successful real estate lead agents use blogging as a primary marketing strategy. Look at these fascinating numbers: 70% of marketers actively invest in content marketing because 54% of decision-makers spend more than an hour each week reading and analyzing thought-leadership material.
When you develop content for your company that search engines value, you attract more of the right customers to your blog. Short-term advantages, such as advertising possibilities or attaching your material to a newsletter or social media marketing, are possible despite the strategy's lengthy deployment period. Website content should showcase several facets of your company.
6. Virtual Tours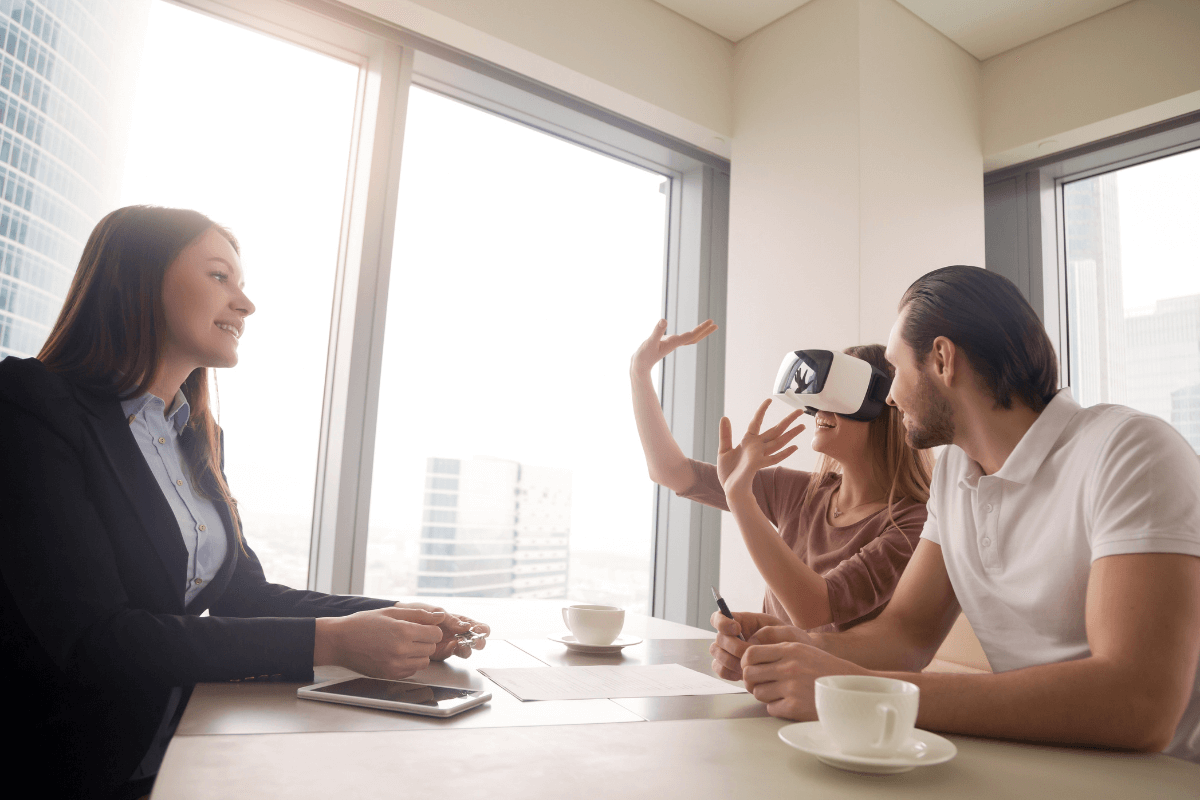 As technology advances, real estate brokers have found it much simpler to attract prospective buyers and renters by providing virtual tours, floor plans, and other valuable resources. Using a virtual tour, interested parties may see the property without having to be there physically. They may use it to look around the house and inspect every little aspect.
Creating a virtual tour might be costly, but the investment is worth it. You may use them in marketing materials like emails, websites, and social media to promote events like open houses and other events.
7. Cold Calling
In real estate, cold calling is making unsolicited calls to persons unfamiliar with your company. Only 27% of marketers think making cold calls is highly productive, even though only roughly 2% of them really result in an appointment being set. You can efficiently and effectively contact more people through cold calling. It also allows you to obtain immediate responses from your potential client.
You need a list of potential customers to contact before you can begin cold calling. This is available from:
I. Archived advertisements.
II. Public records/Multiple Listing Services.
III. Once you have compiled a list of potential leads, it's time to start making cold calls.
8. Landing Pages Optimisation
Based on several research, you don't have much time to convince your site visitors, to make a purchase. You can easily collect their information and turn them into leads if your website has various landing pages.
Several SEO companies found that businesses with 10–15 landing pages saw a 55% lead boost. However, These numbers hold if and only if the landing pages are designed to collect visitors' email addresses and phone numbers. Landing pages for real estate companies may range from:
I. Landing pages for property appraisals
II. Landing pages for scheduling appointments
III. Community-focused homepages
IV. Landing Pages for Shopping Guides
V. High-End Website Home Pages
9. Email Marketing:
With targeted email campaigns, you can effortlessly connect with potential buyers and sellers, generating a stream of qualified leads.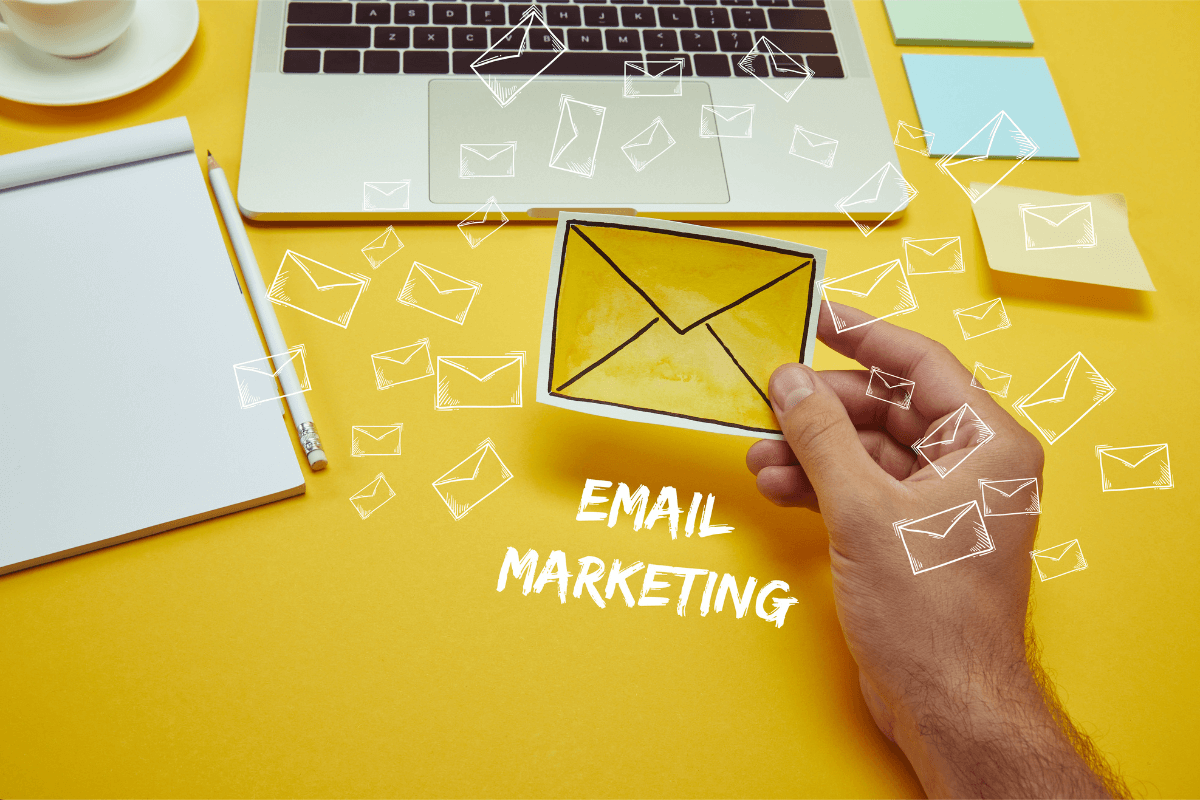 Craft some engaging newsletters showcasing exclusive property listings, market trends, and expert advice to establish yourself as a trusted authority in the industry. Also, you can use personalized messages to nurture relationships with prospects, keeping them informed about new projects, open houses, and investment opportunities or any other offers or discount possibilities. Leverage automation to send customized emails at the right time, ensuring your messages hit home. From captivating subject lines to compelling call-to-actions, email marketing empowers real estate agents to maximize lead generation and build lasting connections.
Conclusion
Pay close attention to the ways in which you may generate real estate leads for your company. Plan your actions to align with your ideas, your target audience's ideals, and your company's ideals. Maintaining a singular approach is critical to success in the lead-generation industry.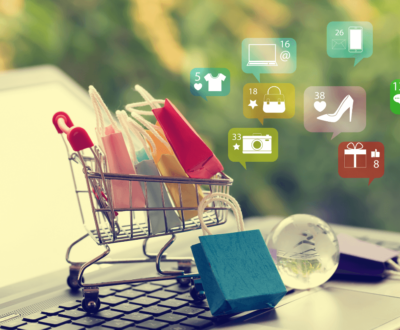 Are you prepared to dominate the online eCommerce space and realize the…