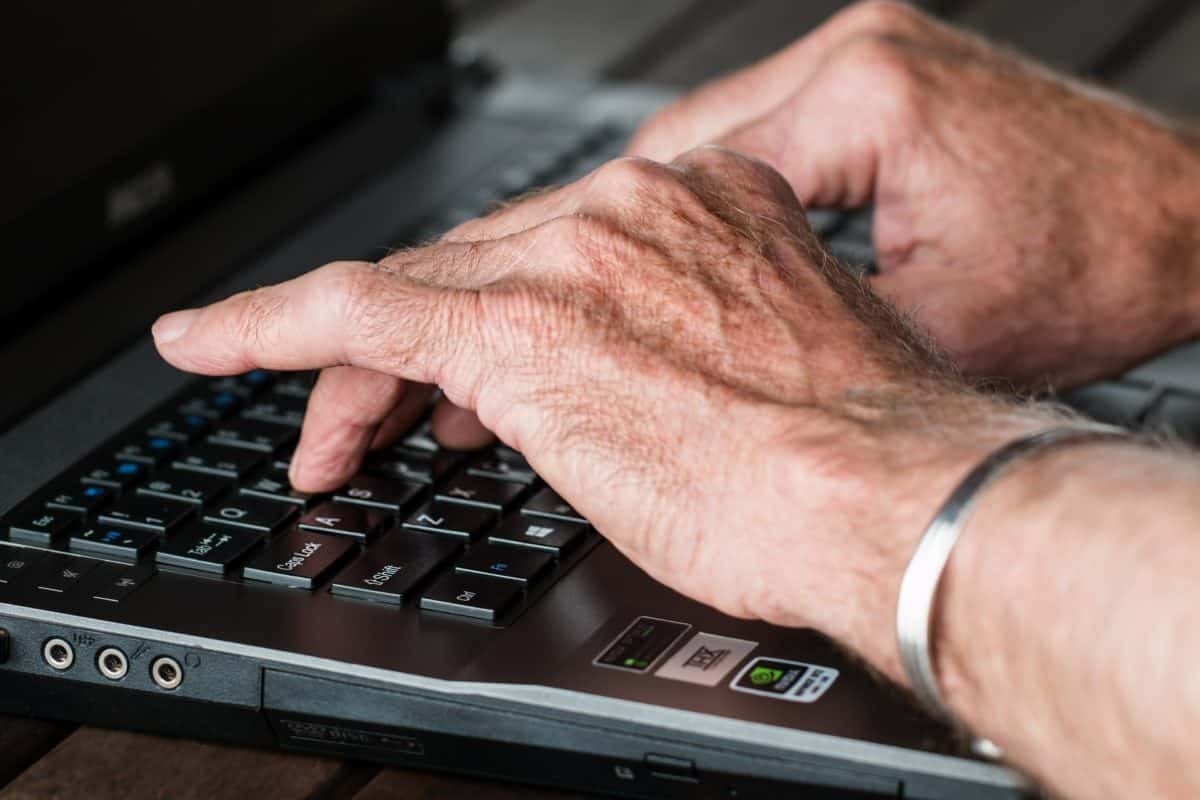 Technology changes everything but the advances in technology is transforming every zone of our lives and work, including content marketing. From formation to circulation to consumption, technology is making a brand.
Depend on it; we use the content.
Most enterprises are still working with the creation of a live, real content marketing strategy for their companies. Genetic advertising is even used for many content marketing programs, and mobile is also the critical component as every month its user grows.
Eight to ten years ago, we didn't use our smartphones to run business, to get an update with the world, or as a dose of entertainment. Technology runs with its high speed, and our job as marketers is to stay informed on the latest changes, identify how they affect content marketing and trends. We have to adjust our strategies to match them.
In the last few months, some events occur which is believed as an evolution of content marketing.
Content Marketing Trends which will work in the next few years
1. Original content
The Recent report told that Apple is planning to invest a considerable amount of original content.  We already know that Google is buying original content from brands as well as media companies to fill content gaps found over their search systems.
Even Facebook is also spending noteworthy dollars on original video directly out of the advertising budget. And Amazon is the most prominent buyer of original content.
From the above, it is sure that Reliable, addictive, and unique content is all the trend.
It affects directly the main competitor who is not betting with original content. The window is building a trusted and loyal audience from now. Another impact is who create new and trusted content brands would have many options to monetize that content, from customers or syndication through Apple and Google.
2. Onslaught of Acquisition
Some will produce content while others will buy and after years, now a significant trend. In this August, Netflix made its first chief media acquisition by buying 'Millarworld,' which is a comic book publisher.
Arrow Electronics, purchased 51 media properties from Hearst and UBM. They have created the principal media company in B2B electronics manufacturing. Recently they extents 76% of electronic engineers into separate divisions running the for-profit unit.
It shows that big corporations are moving away from certifying other people's content to create its property.
From the above it looks like both possibilities are strong and growing in the content creation and distribution space. And play a major role in the flow of money.
3. Marketing as for-Profit Earning
Late last year, Pepsi and Mondelez proclaimed significant funds in the launch of internal content studios. From this, both companies will make revenue and includes the chance of for-profit ventures.
It is understood that marketing with profit is the next iteration of content marketing. Some companies build several audience groups within the enterprise and consuming those groups in dozens of ways. Even, some innovative companies, like Johnson & Johnson, will generate enough income to outpace expenditures.
If an organization is not making any marketing profit, then the process of costs and benefits of content creation is critical. All superior marketing administrators are inquisitive about the construction and flow of content, especially as all company is making more content this year than last.
4. Content Marketing Budgets Worldwide
A recent study found that most U.S. marketers and all those around the world are increasing their content marketing budgets. Also, it is found that the No. 1 goal particular for marketers in the Asia Pacific is getting capable of content marketing. It is good as well as bad.
Understanding the trend, this is incredible to see marketing departments dedicated to the practice of content marketing with real marketing dollars.
A group of superior marketers at a big consumer-technology company said that they doubled their promotion budget and content creation compare to the last two years. Most of the investment was in projects of time-based native advertising programs and a three- to six-month video series.
Likewise, most of the company treat their content marketing as advertising. For content marketing to indeed work, it must be distinguished and continuously produced over a long time. I am worried that most of these content marketing investments will go without earning any profit and that's why we still have a long path to go on our content marketing trip.
Content Marketing this time is a fierce competition
From all the above points, we can see this as the most exciting time in marketing. Here we can build audiences directly and make the main impact on the overall business model for the association. It is said that this move will come with challenges as well as with pain points and we can see the deconstruction and reconstruction of the marketing department.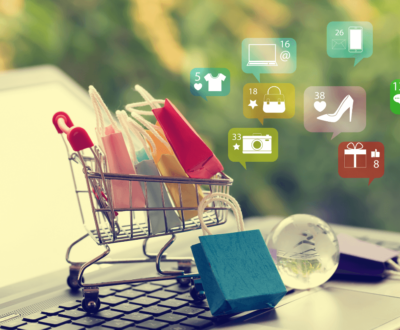 Are you prepared to dominate the online eCommerce space and realize the…