Digital Marketing Training in Gandhinagar, Gujarat
Looking for the best digital marketing training in Gujarat? Look no further; We can help you learn all the skills you need to succeed in the ever-changing world of digital marketing. Whether you're looking to break into the field or take your career to the next level, we can offer you a tailored training program that will set you up for success.
Digital marketing training can provide a number of benefits to those who participate. For starters, it can help individuals learn how to effectively market products and services online. Additionally, digital marketing training can also teach individuals how to create and manage successful social media campaigns. Finally, those who complete digital marketing training will be better equipped to understand and utilize data analytics tools in order to make informed marketing decisions.
Digital marketing training can provide you with the skills and knowledge to be successful in today's digital world. With so much competition online, it's essential that you have the tools and techniques to stand out from the crowd. A good digital marketing training course will cover all aspects of online marketing, from social media and content marketing to search engine optimization (SEO) and pay-per-click (PPC) advertising. 
91%
Customers have visited a store because of an Online experience
41%
Local businesses depend on Social Media to drive revenue
81%
Shoppers research online before purchasing
92%
Business Owners believes having website is the most effective digital marketing strategy
What is included in Digital Marketing Training?
Search Engine Optimization
With the ever-changing landscape of digital marketing, it's more important than ever to keep your skills up-to-date. That's why our SEO training course is designed to give you the latest and greatest techniques in the field. You'll learn all about how search engines work, how to optimize your website for maximum visibility, and how to create content that ranks well. Plus, you'll get plenty of real-world experience with actual clients so that you can put your new skills to the test. By the end of this course, you'll be a master of SEO and ready to take your digital marketing career to the next level!
In social media marketing, you will learn how to connect with potential and current customers through the use of different online platforms. You will also learn how to create and implement effective marketing strategies that can help promote your business or brand. Additionally, you will gain skills in managing online reputation, building relationships, and measuring results. With social media marketing, you can reach a large number of people in a relatively short amount of time and at a low cost. This makes it an essential tool for any business or organization looking to connect with their target audience.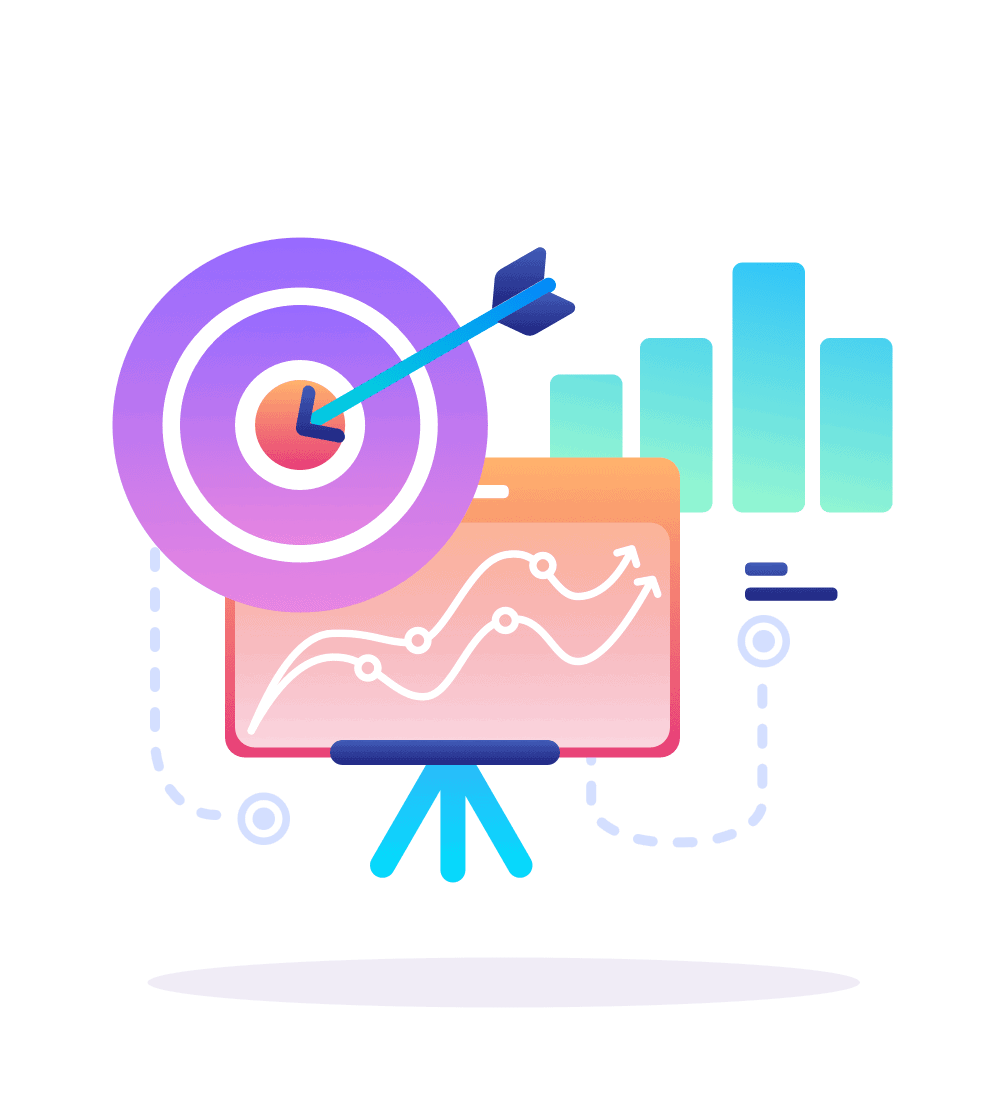 GROW YOUR JOURNEY WITH DIGITAL MARKETING
Submit the below form to learn more about our digital marketing training courses.