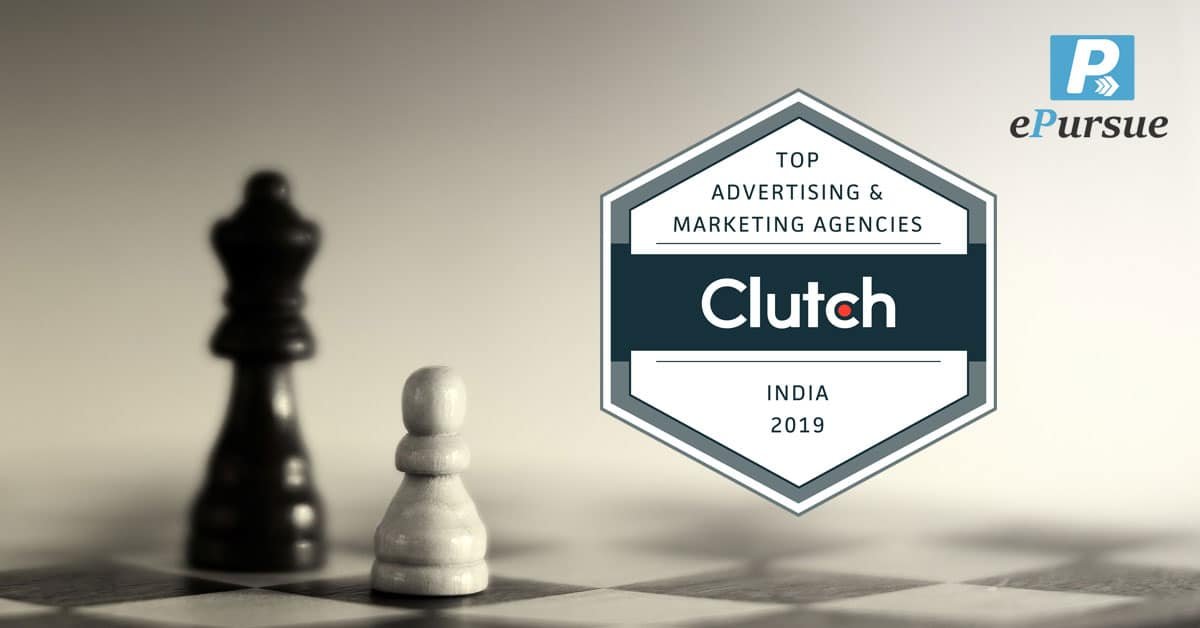 We bring experience. Creativity. Strategy. All of these things and more – but most importantly, when you choose to partner with ePursue, we bring sheer, unadulterated value to the table with our digital marketing services, strategies, and solutions.
From Search Engine Optimization to Social Media and PPC, ePursue loves to share our expertise with clients. Our commitment to making our customers, their companies, and their campaigns the best has made ePursue an industry leader in the advertising and marketing worlds, so much so that we've earned worldwide recognition for our SEO services.
B2B research and reviews agency Clutch ranked ePursue among the top 12 search engine optimization providers in Ahmedabad, attesting to the excellence of our market presence, customer feedback, and prior industry experience. The quality of our service and talent not only received praise from Clutch but from our clients as well, one of whom shared the following:
"Thanks to ePursue, the site's organic traffic and conversions have increased significantly. The team's expertise, customer-centric approach, and commitment to deadlines continue to impress … They communicate clearly and are open to suggestions. They treat us like their best customer."
Sister companies of Clutch, The Manifest and Visual Objects also praised our work.
Business news website The Manifest touted our range and strength of service by calling us one of the best digital marketing agencies in India, while portfolio curation platform Visual Objects showcased our creative and design experience in a collection of leading SEO companies in India.
Looking forward to the future, ePursue invites you to join us on our rise to the top of the marketing and advertising worlds. With our commitment to clients' excellence and our track record of success, our team has the knowledge and passion to make you stand out, regardless of industry or business, so feel free to connect with us here. We look forward to talking soon and can't wait to see what we can do together!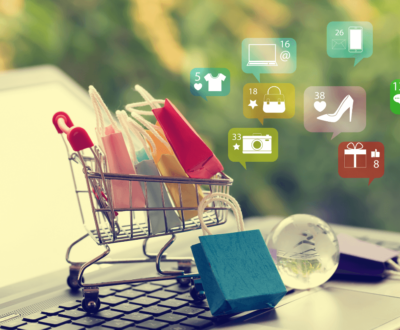 Are you prepared to dominate the online eCommerce space and realize the…