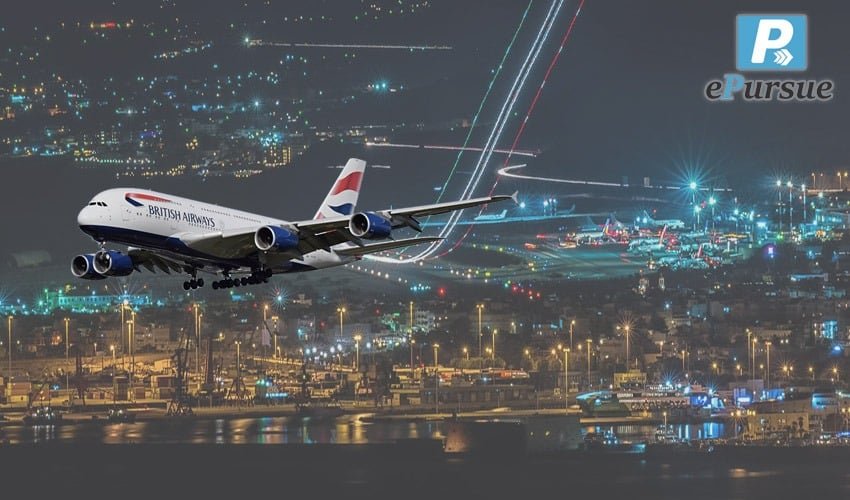 Online visibility is essential for promoting and marketing your mobile app to your prospective audience. And you are probably aware that you need a website to succeed and build your business on the World Wide Web. But a well-designed website alone won't suffice. You need a proper landing page to raise visibility for your app even before launching it so that you can position it for success.
As an owner of an app, you must have to build a mobile app marketing strategy to establish your app visibility. Even many app owners have some question in mind like how can I do mobile app promotion and how to market an iPhone app or Android Apps.
Here's a look at how one can promote a mobile app by putting the landing page to good use.
Do your research
The first thing to do is to have a look at what the big companies are doing. After all, what's wrong with getting some inspiration from someone that has done it the right way and showed results? You can also research and see how other companies failed and learned from their mistakes.
Explain what your app is about
The primary goal of your landing page is to convert website visitors into leads and thus sell your product. What's unique about a landing page is that it can offer precise figures on what your prospective customer is looking for. That is why landing pages are more preferred for mobile app marketing than homepages.
The landing page should be prominently branded to talk about your app, its features, advantages, etc. Screenshots and video clips can make your story look more practical.
To get your app to the common man, you should begin your marketing campaign ahead of the app launch.
It's crucial to make sure that your app can cater to the needs of the prospective customer. By setting up an effective landing page, you can raise anticipation, generate leads and lay the foundation for your app launch. You can have a coming soon landing page with a call to action button to record data about the user. You can later use this data to stay connected with potential customers.
Record your User Base
Professional and efficient SEO (Search Engine Optimization) service can perk up the visibility of your product online. Search engine algorithms are particularly interested in SEO optimized landing pages because such pages can offer a clear view on whether the info on the page is useful to the website visitors.
A pre-launch landing page should be the precursor to your SEO efforts. Research on the best keywords and employ them in your SEO efforts. You should keep in mind that your app is meant to serve people in the first place, and not just search engine algorithms. And do not opt for black hat SEO practices like keyword stuffing because a search engine can easily spot this and penalize your page.
After the successful development of your mobile app Also, make sure that you keep the landing page optimized even after the launch of your app.
Evaluate the Audience Using via A/B Testing
A/B testing is a test wherein two or more alternatives are offered to users, and as inputs to statistical analyses to check which combination yields the best conversion rate.
This allows you to make calculated changes to your landing page's layout to check how it affects users' behaviour. To perk upconversion, you can make alterations to the headline, images, form fields, call-to-action, or design of the landing page.
By using A/B testing, you can find out which changes can have a potent impact on user behaviour.
An excellent example of an organization that put A/B testing to good use is Kiva — an American non-profit organization which helps people to lend money online. By presenting additional info on their landing page, they attempted to increase the number of donors. It enabled them to improve donations by 11.5%. (Source: Conversion Case Study)
Organize your landing page for maximum conversions
before we dive into the tips landing page make sure you don't know how to create a landing page or if you are not a tech person we can help you design an effective landing page.
There's no hard and fast rule when it comes to maximizing your conversions. You can still follow a few guidelines for organizing your landing page for best results:
Identify what your prospective customer wants to know about your landing page through copy that your target user will like.
Create positive, personal impact by having robust and wrong, action-oriented headline, a well-thought-out design, appropriate visuals and a strong call-to-action.
Use a compelling, precise and dynamic headline to say what you have to offer.
To be in a better position to engage and convert users, use text that is clear, concise and to the point.
Show your users exactly what you want them to do a bright clear design, simple navigation, and call, to action. Preferably, you should be able to convert users in just one click.
Use a high-quality video on your landing page to explain your product and engage users.
To maximize your conversion, keep your landing page mobile-friendly.
Raise trust with your users by presenting testimonials from your past customers, social media following, etc.
Thus we had a good look at how a well-planned landing page can help you raise publicity for your mobile app. if your app still not getting rank in app stores to your targeted audience Contact us, our expert mobile app marketer can help you to grow your app to the app store.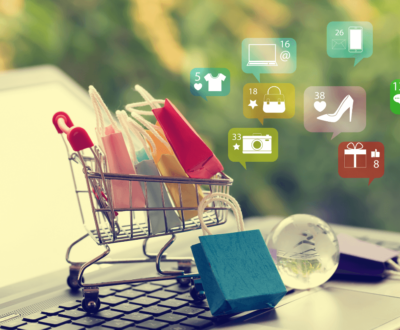 Are you prepared to dominate the online eCommerce space and realize the…