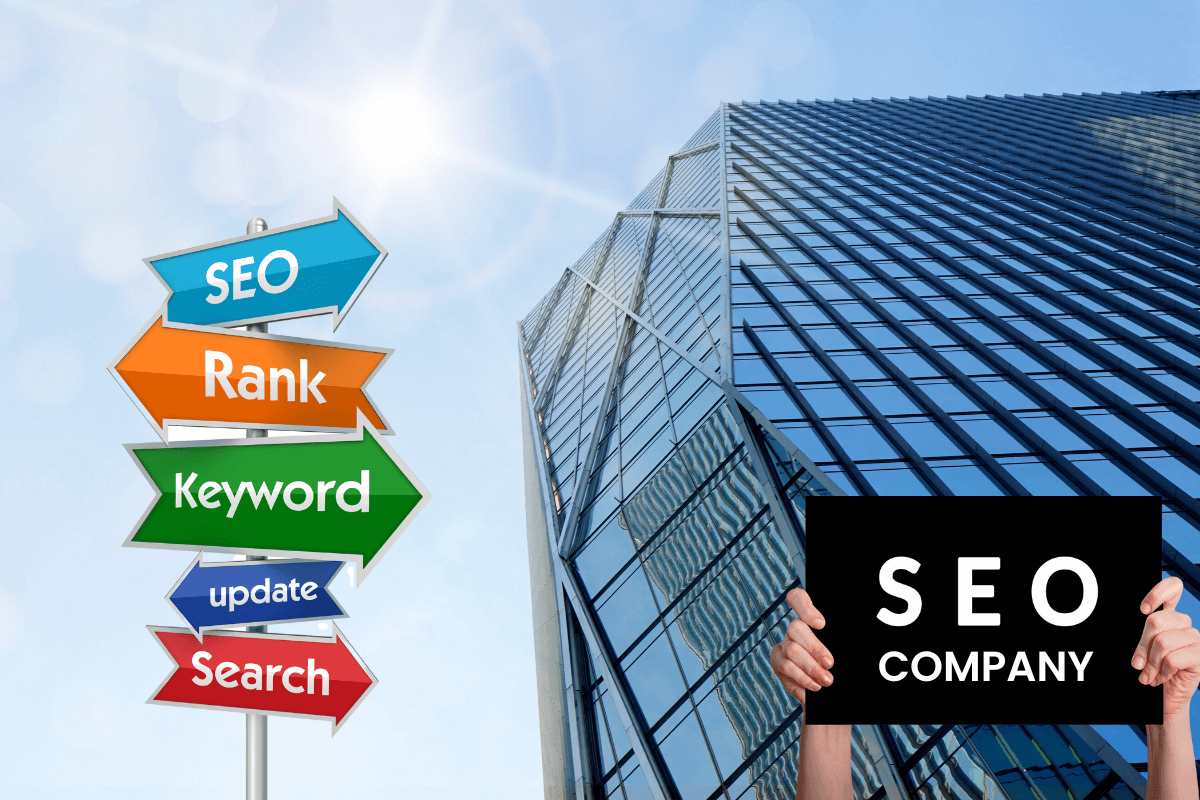 Considering the paramount importance of Search Engine Optimization, It is no wonder that your dream venture business will yield rich bottom line if you choose the right SEO company. Choosing between a good and bad SEO (Search Engine Optimization) specialist is what makes the difference between an increase in organic traffic and a decrease in Google rankings.
However, businesses in any industry can increase sales and reduce advertising expenditures while simultaneously improving user experience with the right SEO partnership.
Here are 8 suggestions that every business owner should know because these will help them in how to choose an SEO agency.
Tips for Choosing the right technical SEO Agency
1. Check out an organization's availability
Investigate their work and begin with their site. Is the website for this business search engine optimized? Do they only provide digital marketing services? Or If they haven't built a strong online presence, they probably won't be able to help you either. See what other businesses they have reviewed and promoted.
If the agency is focused on providing digital marketing or SEO service only, that can be the best choice for any business to pick the SEO agency. In the IT industry you can find many companies that provide Search Engine Optimization services along with web & mobile app development or any other IT-related services. The reason behind choosing a company that only deals in digital marketing is they will be a professional SEO service provider and as a client, you will get good involvement from the top-level management/expert too.
2. Be ethical when you choose a business
Before looking into SEO companies, it's a good idea for business owners to learn the fundamentals of SEO. It's important to know how it works, what it is, and how results are realistically achieved to tell the difference between ethical and unethical SEO practices.
Basic knowledge of SEO for any business owner can help more to understand the need and deal with any SEO Agency. In addition, continuous communication with the agency can help to make the process smooth and event SEO executives from the company can get a chance to understand your business. Because without knowing your business no one can provide the best marketing service.
Check if an SEO company follows search engine guidelines before signing a contract.
3. Don't just rely on lists of the "best SEO"
Why not select a company that specializes in Search Engine Optimization based on how highly ranked they are on search engines? The best Web optimization experts are too caught up with enhancing sites for their clients to squander energy on their own sites.
The best businesses typically have numerous long-term clients who have referred colleagues to the same service. For instance, only businesses that require new customers will bother to rank for "best SEO company in India." This also applies to phrases like "best SEO tools" and "best SEO services."
4. Choose an SEO company with metrics that suit your needs
It's time to ensure that you and the company you choose to work with have a clear strategy for tracking your progress once you get started after you've laid out your objectives and chosen a few companies. To put it another way, what is the ultimate objective of ranking for particular keywords?
Before you look for how to choose the best SEO company, it's critical that you and your expert are in total agreement about Key Execution Pointers or KPIs. KPIs are metrics that can be used for almost any aspect of a business and can refer to a wide range of SEO-related terms. For instance, a business with a new product will have different goals than a more established business with a stable clientele.
5. Select an SEO company with strong communication skills
Even though you have access to the tools they use to measure your KPIs through Some Authentic Google Analytics and Search Console, you probably don't have the time to analyze all of that data. To build trust and communicate effectively, you need an SEO team that works with you. SEO results could take a long period to appear. Whether you plan to work with an outside company for a limited time or not, achieving your natural internet traffic goals takes time, patience, and a cooperative relationship.
6. Anticipate Straightforwardness – Don't succumb to "Mystery ingredient"
In the event that an organization will respond to your inquiries as a whole and completely explain any questions by offering Search engine optimization data, this is a decent sign. Businesses that keep their policies, procedures or workers under wraps should be avoided.
Also read: Low-Cost Marketing Strategy To Adopt During Business Recession Times
A good SEO firm will educate you on SEO, share their process, as well as clarify why they do activities the way they do. For example, the agency will share with you the list of targeted keywords with the search volume of your business keywords, the number or and types of backlinks they have created along with technical SEO implementations.
7. There is nothing known as "quick, easy, and cheap"
Although online marketing is the least expensive form of advertising, successful SEO requires financial investment and time. Any business that charges a one-time fee is probably not worth it because it takes time and cannot be completed overnight.
Internet marketing should be a gradual, ongoing process in order to achieve the best results over time because search engines' algorithms are constantly changing.
A better strategy for SEO management is to sign a contract monthly to guarantee that the SEO company will continue to promote your website and maintain its results.
8. They provide more than just a report
Find out how a group reports its results before you join. Having Google Analytics & Google search console is helpful, but the most important thing is determining what is working and what isn't.
The best SEO companies tailor your marketing strategy based on the preceding month's results.
Make sure they aren't just presenting you with numbers; instead, they should be analyzing and interpreting the observations to help your business advance when you are dealing with how to choose the right SEO agency.
Why entrust Your SEO job with ePursue
ePursue can increase your brand's visibility on SERPs and discover new business possibilities. We are a prominent digital marketing agency in India, that provides end-to-end SEO services. We assist businesses in ranking better on SERPs for relevant keywords and increasing organic traffic. Over the last decade, we have worked with domestic and international clients from various sectors to increase their scalability. We guarantee that our clients are always up-to-date on the latest trends, algorithm updates, and practices, giving them an advantage over their competitors.
With ePursue as your SEO partner, you can now use advanced SEO strategies to dominate search engine result sites and increase website traffic. Looking for an SEO agency for your business Contact us at or call +91 80008 15158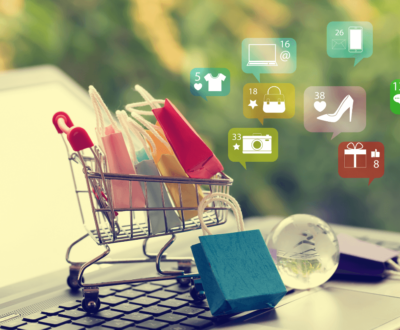 Are you prepared to dominate the online eCommerce space and realize the…