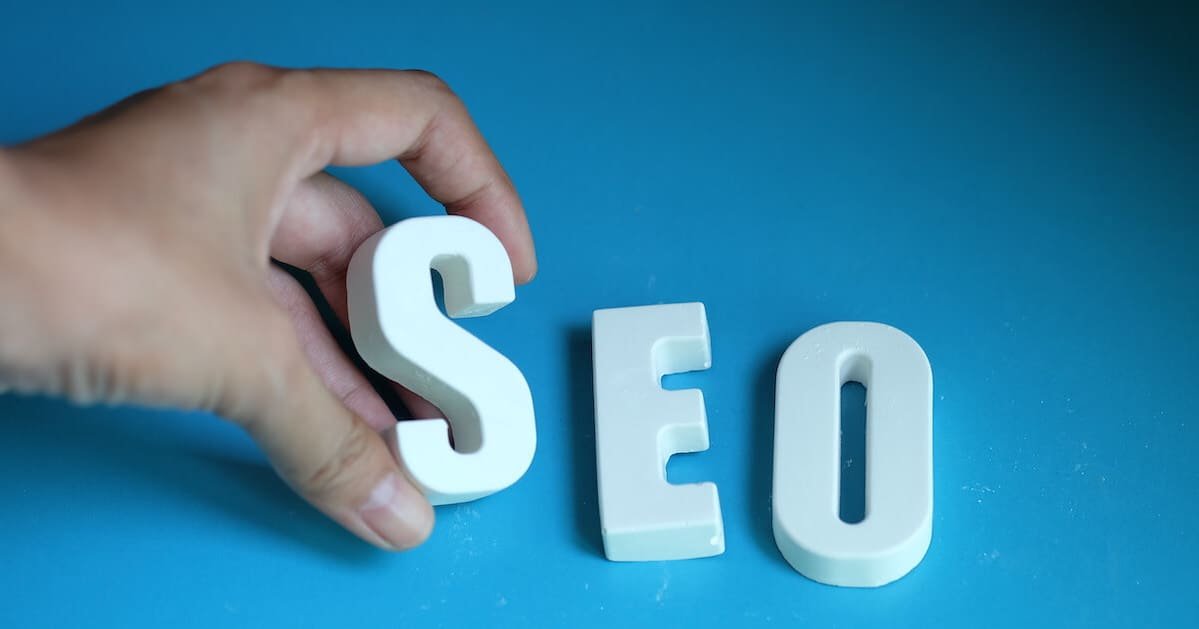 One of the primary concerns of anyone having a website is considering where the traffic for that website would be coming from. So, if one is reliant upon people to find their website through a Google search, search engine optimization (SEO) needs to be at the top of their priority list.
The crux of the matter is that no one would be able to generate leads for their business if not people view their website. So much so, that according to a survey, 93% of the experiences on the internet, start with a search engine.
User behavior on Search Engining
Let us understand what happens when one does a search on search engines like google. The topmost results on Google have a much larger chance of being opened and browsed than the ones below. Hence, if one's website is not at the top when being searched for, they obviously lose out on a considerable amount of traffic.
Another interesting fact that has been found out through the survey is that 75% of people do not even click on the second option of the search result.
The truth behind this conspiracy of who gets to become on the topmost ranking of google search, all depends on who makes the maximum effort on improving SEO (Search Engine Optimization); And the good news is that it is not too late to get started.
The following are a few ways; one can be on top of the google search and improve their SEO.
Tips to Improve SEO Search Ranking in Google Search
To start with, it needs to be understood that monetary efforts alone cannot do this work; time and strategy making are important aspects of it.
To develop the user experience
According to a survey and study by SEMrush, the top four factors that increase the chances of becoming a top searched site are visits, time on site, pages per session, and bounce rate.
All four of these are directly related to the experience. The user is obtaining from the website. It is not very difficult to understand that if particular website design is SEO friendly, easy and enjoyable to the user and offers relevant information, they are more likely to get more visitors. These visitors will spend more time-on-site, and that will improve your search rank.
Writing great content suited for SEO gives it a boost
Having high-quality content on your website is one of the best ways to increase traffic and improve your search rank. In fact, in a recent poll of marketing professionals, 57% said on-page content development was the most effective SEO tactic.
Make sure your content is mistake-free, keyword-rich, mobile-optimized, written to address the specific needs of your target audience, and includes valuable links to additional internal and external content.
Improve the page speed
It is a fact that Google has begun to use mobile page speed as a ranking factor. Thus, it is a great idea to make sure the site loading time is as low as possible. Not only does it improve search ranking, but it also improves user experience.
Fix broken links
One should have good quality links to their website. The search pages that lead to 404 errors are a turn off for the user, and they are most likely not going to return to that page. Thus, one should establish the authority of their site.
Use legible tags
Headers along with subheading make an article content more interesting to read and no wonder there is a strong correlation between Google search rank and the use of header tags in the body of your content, And needless to say. Still, Header tags are a great way to give a synopsis of the structure of the body.
Advancement in "near me" options
It has been seen that a wide range of people has been using their phones to search for businesses using the "near me" keyword. Thus, to improve one's chances of having their business show up in the related local searches by optimizing business website using local SEO.
They must make sure that they claim their Google My Business listing, provide relevant content in Google Posts, get their business listed in local directories and most importantly improve their rapport through the reviews.
Increase options for Voice Search
According to research, it has been concluded that by 2020, nearly more than half of the searches would be by voice commands. The thing that the website owners need to do is to make sure that the voice searches are able to find their business. They should be sure to be eligible to be searched by sentences rather than just keywords.
Aim to Get  into Featured Snippets
On searching a query on Google, they sometimes extract content from a correlated website and present it before the user in a special featured snippet or answer box above the #1 search result. The point of doing it is that it increases traffic for the website.
End Words:
The conclusion is that Search engine optimization is not just a temporary phase going on at the moment. It is important and is something that anyone planning on improving their Google search ranking, needs to concentrate on, at present and for the upcoming years as well.
One is lagging if unknown to such resources, but it is never too late, to begin with. It may appear a little overwhelming in the beginning to have the pressure to improve the website ranking, but digital marketing agency in India such as ePursue are there to provide with any requirements that one may have, related to better ranking on Google search.
No sooner will the website owner be able to get their website on the top search results on Google than they begin working with agencies such as ePursue; And who knows, one might even be able to grab the number one position on Google Search.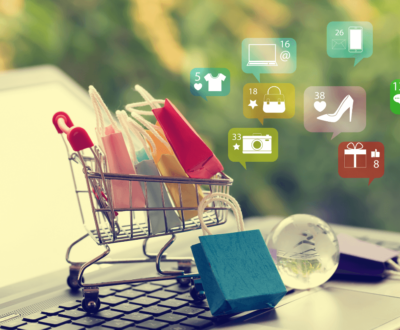 Are you prepared to dominate the online eCommerce space and realize the…