Best Low-Cost Marketing Strategy To Adopt During Business Recession Times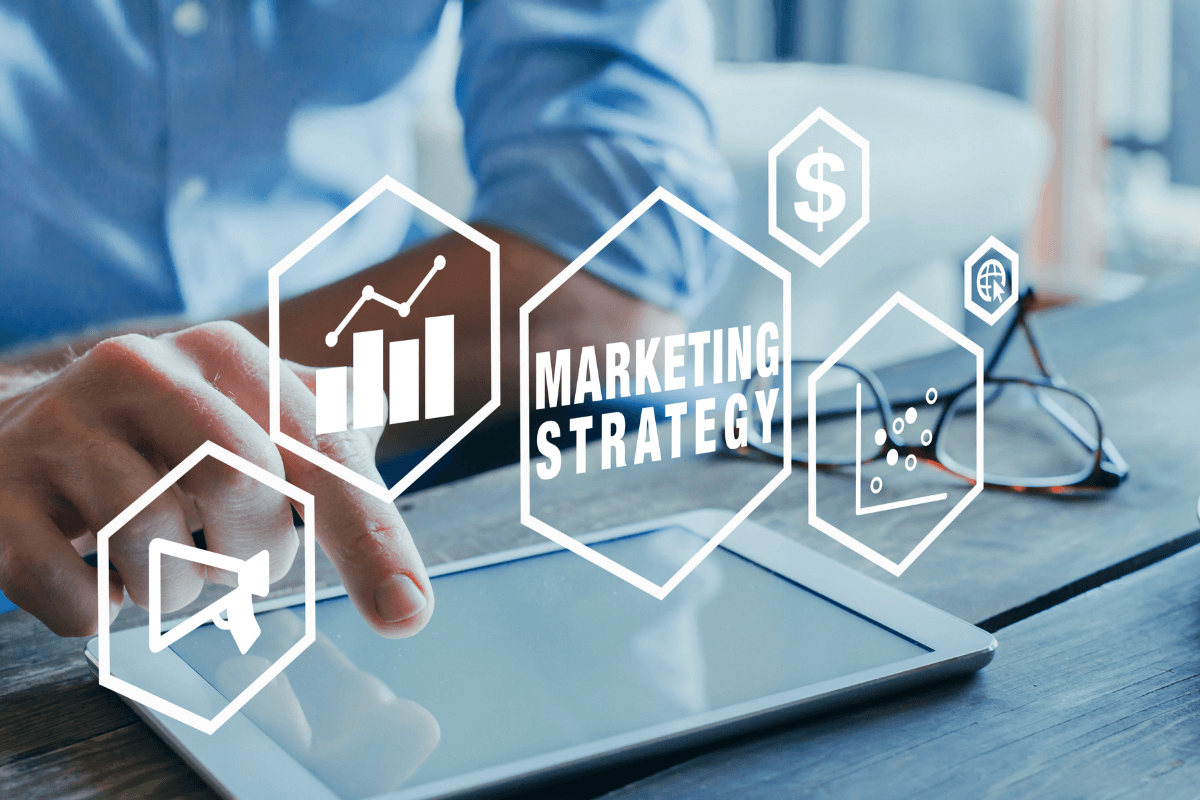 Business Recession is a tough time for many small to medium scale businesses. Many businesses are forced to close or facing difficulties to sustain their work. The lockdown affects business productivity, Some lost their vast base of customers, and most of them have reduced the staff or transfer the team to a 100% remote workplace.
We are now working from home for office work. Along with office work, we are doing other home activities as well. We are locked at home and hence can't do any productive work for sustaining our business.. The days are spent like nightmares but do you few digital marketing strategy that can help your business to reach more customers with low-investment.
Don't you believe me?
Read this post and find the answer.
5 Marketing Strategy To Use During Business Recession
Convert News-Print Media Advertising into Digital Paid Campaigns
With the shutdown, entrepreneurs can rely only on one approach that is digital marketing. This business recession is going to change the definition of normal as 'new normal.' For the marketing of the business who spend their lots of budget in Print & News media advertisement, digital strategy is new normal for now as well as in the future for all kinds of businesses with low cost targeted advertisements.
According to a survey, 22% of brands are spending money on Ads, and 66% of brands say that money spends on the ads increased the efficiency with reduced CPM and CPC. You can generate traffic via Google search & display ads, Affiliate marketing, Youtube ads, Facebook ads, Instagram sponsor ads, or LinkedIn ads by posting useful and well-researched blogs and videos, online products with offers like free shipping/discount, offering git cards, etc.
Don't pause the digital paid campaigns as it is not the right time for doing so. If you do not do hammering, your customer will forget you. Just re-strategize and pivot your campaign instead of pausing it.
Do Regular Social Media Post
Even though you have completely shut down your business until the recession situation comes under control, you have to stay active online on your different social media accounts your self or you can hire Social media marketing agency. Look at your business's google business account, give a reply to all the reviews, and remain active on Twitter, LinkedIn, Instagram, and Facebook pages. Share the news, information, and try to post such content that leads to the interaction with your followers.
You can change your business policies and working hours
You can share your services and offerings
You can share your crisis management strategy like steps to protect your
clients and employees, precautions to be taken to fight against Business Recession
You can share inspiring quotes, videos, and personal messages
Setup Digital Video Call / Conference
Some business needs little more than a regular call or messaging application. Digital video call and conference calls are one of the most useful tools nowadays to increase the productivity of remote workers. If the significant aspect of your business is video conferencing, you can pick apps like Google Meet or Zoom. It offers secure and straightforward video conferencing across all OS and devices.
Also Read: Digital Marketing Trends to follow on 2023
Meeting hold on this platform is end to end encrypted. You can record your meetings on the cloud or device for future reference. See Video call and conferencing help you to manage your communication and event calendar.
There are many apps for communication like zoom, including google meet, WebEx, Microsoft Teams, and a few more. All of these apps' built-in collaboration allows to share screen between multiple participants, create an annotation, etc.
Contact Your Community People Using Online Forum
Regular communication is a must-do thing. Today, customers want a healthy relationship with the companies whom they are doing their business. They want to go beyond the transaction and like human relationships. If you do not have a communication channel like Forum to interact with your customers, it is time to build one.
Try to focus on strengthening your relationship with your customers with genuine and thoughtful reasons. Regularly work on your Forum and start sharing quick Q&A, exchanging of stories, and many more things.
Update your information on your on various communication channels like quora. Try to provide the required information on the forum which are related to your industries. You can also notify your customers about changes or new options. See a forum is a place where people exchange their ideas and views on specific issues, and we have to do the same for our business.
Focus on Email Marketing – Share Offer / Discount
This is an unsettling time. We are hearing from family members, children, and their teachers, but we want to hear from our customers too.
How can we do it?
Email marketing is a great way to do so. Written email is excellent, and video series is even better. Send your great offers through email channels. Also, post the same on social media to get more engagement with customers.
When you share any post via email, you will receive many email replies as the response. The email campaign is not only about the reaction, but it also about engagement with your old and new customers.
You can't meet your clients personally or in your store; email marketing is one of the best ways to connect with your clients on a digital level. Consider video series or innovative marketing pieces to get a response to the recession. See email marketing is a client to customer connection, so try to connect them about your products and services that they are looking for and matter the most to them.
Conclusion:
Sometimes a situation gives us a unique opportunity of once in a lifetime to invest in Google or Facebook ads to promote our companies and business and reach all those potential customers who never heard the company's name. So apply these five marketing strategies during the Business Recession time to keep your business stable.
See, it will low- cost alternative of your traditional marketing and has the power to reach more potential customers with a strong bond. It needs a pc, some good content, and sometimes an expert who can help you. That's all.
What do you say?
Would you like to apply these tricks for your business in this situation of lockdown? Share your thoughts with us by sending us an email at biz@epursue.com.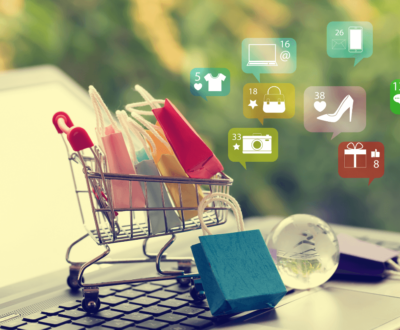 Are you prepared to dominate the online eCommerce space and realize the…