10 Online Software Tools for SMEs to Streamline their business operations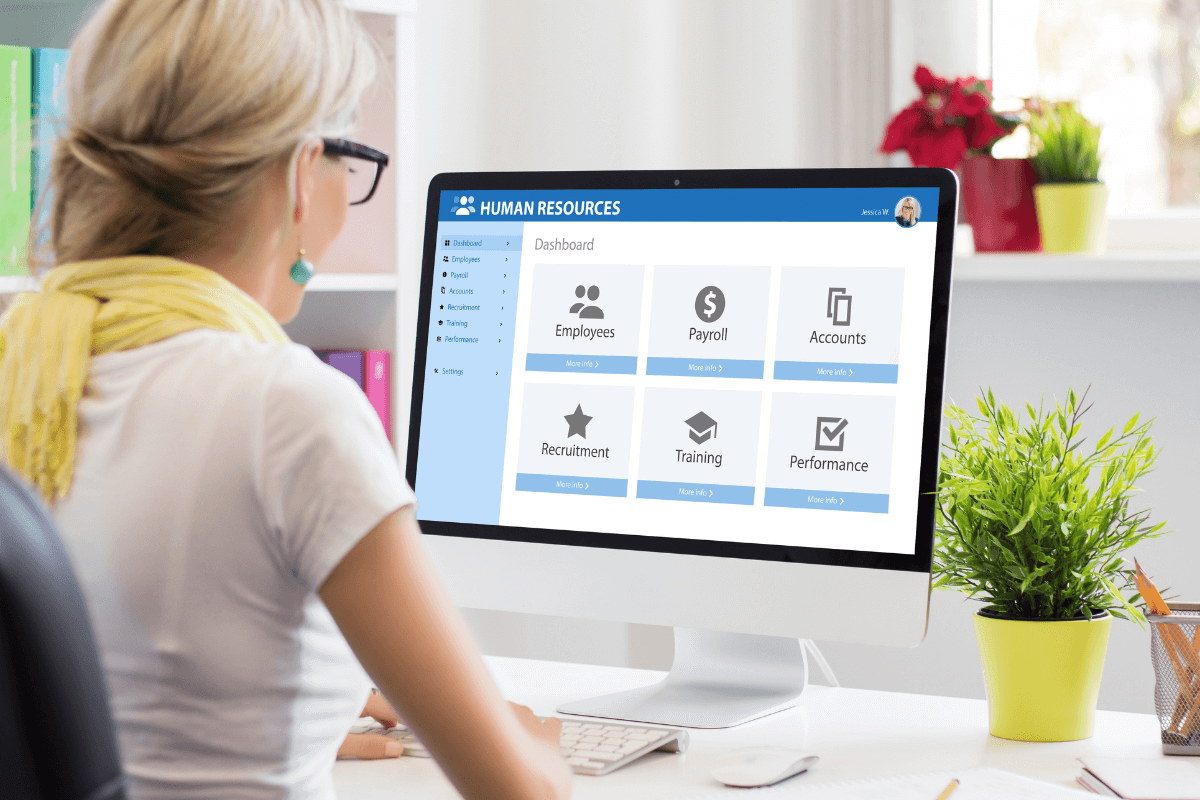 Having the correct tool for the task may make a great difference when it comes to running a small business. However, picking the right one is no easy task. The key is to choose the proper software with the correct tools that are tailored to the nature of your work and the overall business.
A vital first step toward investing in small business software and tools is to recognize your team's ability to do big things. Leadership can begin to bridge gaps with smarter software and solutions that nurture growth, ignite communication and collaboration, and boost productivity and performance once they grasp the specific needs of individual teams.
Why do SMEs require small business software and tools?
Modern small company software and technologies aid in the smooth operation of small firms. Prioritizing and optimizing cooperation is critical for small firms to scale. Small business software and solutions may help with everything from staff productivity and performance tracking to people and money management to communication and collaboration.
What are the advantages of small business software and tools?
It takes a village to run a small business. Before making a purchase decision, aligning team goals with business goals will help you prioritize your short and long-term demands. Small company software and solutions may help your entire organization accomplish faster outcomes by keeping your work organized, your teams in sync and your business prospering as remote work and virtual workspaces continue to expand.
Let's take a look at the 10 most useful Business Software and Tools
Top 10 Business Software and Tool for Easeful Business Operations
Communication Tools
1. G-Suite
Gmail's business version provides SMBs with a personalized email address as well as access to Google's full suite of business products and admin tools to help them streamline and optimize their communication.
Plans:
14 days of Free Trial, then $6 each month.
2. Zoom
Zoom is one of the most popular video conferencing programs for small businesses. Its free subscription provides personalized conference IDs and HD screen-sharing features, as well as limitless 1:1 or group meetings of up to 100 people with a 40-minute time limit.
Plans:
Basic: No cost
Pro: $15 per month per host.
Business: $20 per month per host.
Accounting and Invoice Management
3. QuickBooks
For a long time, QuickBooks has been the holy grail of accounting software, and we don't believe that has changed. QuickBooks is an all-in-one cloud-based accounting platform developed by trusted Intuit for small and medium-sized businesses. It is marketed as an all-in-one cloud-based accounting platform for everything from money management to bill pay and payroll operations.
Plans:
Simple Start: $12 per month
Essentials: $20 per month
Plus: $35 per month
Advanced: $75 per month
4. Refrens
Refrens aspires to build a network of businesses that assist one another in gaining more employees and clients. Refrens is the finest free invoice generator since it allows you to make infinite invoices for an endless number of clients without having to pay anything. Refrens offers invoice generators, GST invoice generators, quotation templates, proforma invoice generators, estimate and quotation generators, expense management software, and purchase order management software.
Plans:
Premium (Monthly Plan) – $10/month
Premium (Annual Plan) – $90/Year
Premium (3 Year) – $190/3 Year
Project Management and Process Streamlining Tool
5. Google Drive
Google Drive is the most popular cloud-based file management and sharing software for small businesses, and it's completely free. You may create, store, and share any form of content, including papers, slide presentations, spreadsheets, and photos, as well as modify them in real-time as a team. Google Drive also allows you to sync your files across all of your devices and share them with external stakeholders openly or privately.
Plans:
Basic: 15GB, free
G Suite is $6 per month for 30GB of storage.
Google One costs $2 per month for 100GB, $3 for 200GB, and $10 for 2TB.
6. Evernote
Evernote has been around for a long time and is still one of the most popular note-taking programs on the market. Use a pre-made template to create a business plan, a to-do list, or a full-fledged research report by saving web pages, bookmarking publications, and clipping PDFs to the app.
Plans:
Basic: No cost
Premium: $8 per month
Business: $15 per month per user
Marketing & Design Tools
7. Mailchimp
Email marketing, according to Mailchimp, generates a $52 return on investment for every dollar invested. Its industry-leading email marketing tool is part of an all-in-one platform that may help you expand your business more quickly and generate more income. Mailchimp is completely configurable and works with a lot of the marketing tools on this list.
Plans:
Basic: No cost
Essentials: $10 per month
Standard: $15 per month
8. Canva
Canva is a design platform for do-it-yourselfers. Beginner designers and marketers may use Canva's drag-and-drop tools to create attractive, preset templates that make it simple to turn content ideas into professional designs. Canva makes it possible for everyone to create great graphics, whether it's a picture collage or a social media mockup.
Plans:
Basic: No cost
Pro: Free for 30 days, then $10 a month
Enterprise: $30 per month after a 30-day trial.
Website Building & Hosting
9. Wix
Wix is a website builder that provides you with complete control over how you create, design, manage, and develop your online presence. Whether you're advertising your business, showing your work, creating a store, or beginning a blog, the Wix website builder can help.
Plans:
Personal: $13 per month
Unlimited: $17 per month
Pro: $22 per month
VIP: $39 per month
10. GoDaddy
GoDaddy provides more than just a website-building platform; it also provides everything you need to start and maintain a successful, memorable online business. GoDaddy offers a variety of low-cost domain registration & hosting services that combine sophisticated online marketing tools and customized customer service.
Plans:
Web Hosting: Starts at $6 per month
WordPress Hosting: $7 per month
Business: Starting at $20 per month
Concluding Moment
There are many tools are available that streamline the business process for small businesses with simple functionality and save them from stringent processes. As per the business process requirement, businesses can look for the best available tools and software that suits their need and budget.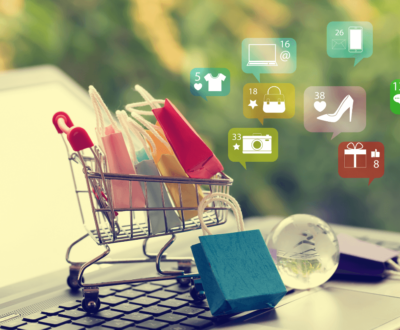 Are you prepared to dominate the online eCommerce space and realize the…