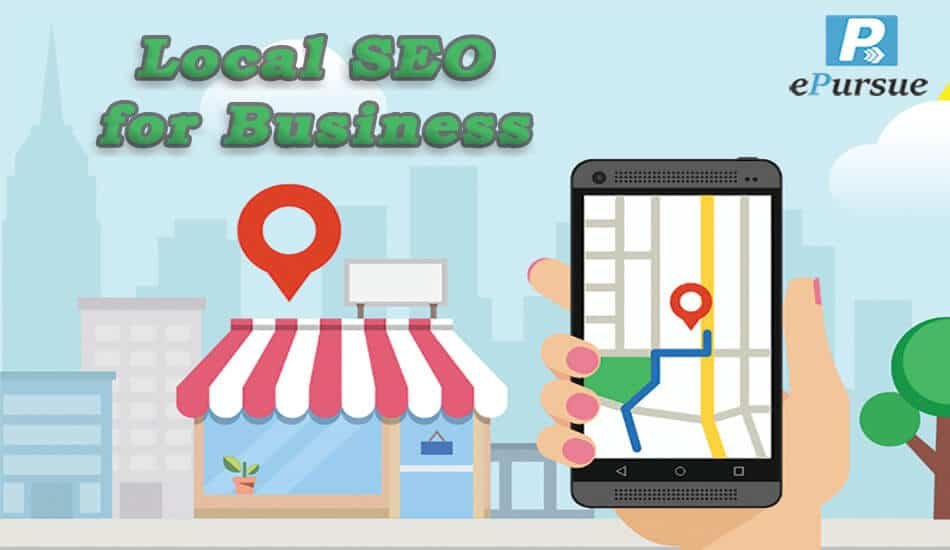 SEO aka Search Engine Optimization is a mechanism that helps your websites to get top rankings on the search engines.
SEO has been a vital part ever since digital media or the Internet has taken over everything and businesses are done digitally. SEO helps your business to stay top and also helps it to get more website traffic which can be later divided into potential customers.
It in return helps your business make a huge profit. It's a part of activities where you hire Agencies for Local SEO so that you can make your business popular over the internet or search engines in your locality. This is important because almost everyone searches for something nearby their locality and it will help your business.
How Local SEO helps your Business?
Before moving on to the way you should maximize your local SEO, you should know how local Search Engine Optimization helps your business.
There are numerous benefits that as a business you can get from Local SEO services. They are as follows:
Local Reputation:
Having your own website and appearing on the top of search engine results will build your reputation in the local market amongst local customers along with organic traffic to your website.
Increased Visibility:
Being a Small to Medium business owner, your first priority is to be visible to the customers both offline and online. Local SEO service helps you to be visible to your local customers online with citation profile creation such as Google My Business, Yelp, Yellow Pages, Foursquare, Mapquest, MerchantCircle, and many more where they can search and see your business.
Generate Traffic:
As a business, there are various other ways to increase profit. One way is to generate more traffic towards your business website which is again done with the help of Local SEO.
Local Lead Generation:
Local SEO service also helps you get customers from the locality and also generate leads that can later be converted to potential customers.
Since you got to know the benefits of how SEO helps your business now it is time to know why you should immediately maximize your local SEO to help your business. It will not only give you a clear understanding but will also help you to make your business grow in a much better way in the local area.
Reasons to optimize your Local SEO Immediately
Maximizing your local SEO has many benefits which your business will witness in a certain period of time. Since business needs to be up to date and should be always at the top of the list, it is very important to see that your business website is well optimized and is ranked well in the search engines. Below are the reasons why you should emphasize maximizing the local Search Engine Optimization for your business:
Higher Search Rankings:
No matter how big or popular your business is. if it is not listed on the Google Search Engine or the first page of the search result then everything else is just not important. Maximizing your local SEO will help your business to get listed on the first page and will also help your business to grow at a much faster rate.
Reaches Mobile Users:
Since many users search for businesses over the mobile and if the local SEO is maximized then it will reach the mobile users as well based on location and geotargeting. This way you will get more traffic for your website both from the web and mobile.
Easy to use Tools:
If your website is maximized with local SEO then you will be able to get access to Google My Business Listing which is a tool that created a map of nearby businesses where your business can be listed too. It will also give other details about your business for users to get a clear idea.
Also read: Importance of Business Website In Digital Marketing
Increases Profit:
The main intention of doing business is to earn a profit and maximizing your local Search Engine Optimization will surely do that for you. If you are already earning a good profit then it will help in boosting your profit. It will guarantee you more customers on a frequent basis which is an added advantage for your business.
Easy Tracking of KPI:
Key Performance Indicators help you to know the ranking of your business on the search engines. This will help you to see how effective your campaign or advertisement is and will give you accurate results. Accordingly, you can take the necessary steps to improve or to be constant.
Incentive-based Marketing:
By maximizing local Search Engine Optimization you will be able to see how many customers are viewing your website and you can accordingly offer those deals and offers to them. This will again attract customers to your business resulting in a profit.
The above-mentioned reasons are enough for any business to maximize its SEO immediately. If you too own a small to medium local business and want to maximize your profit you should take care of your local search engine and citation building as a smart option. All you need to do is speak to our Local SEO Expert at ePuruse and get a deal.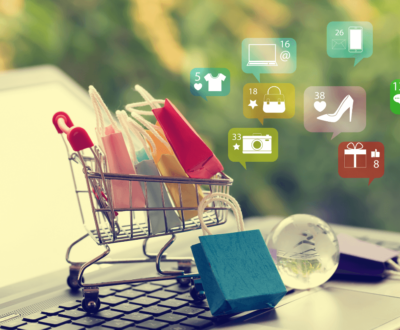 Are you prepared to dominate the online eCommerce space and realize the…