Pay Per Click (PPC) Company
Pay Per Click has an instant impact and gives your brand a much larger reach and exposure as a result of first page exposure on major search engines.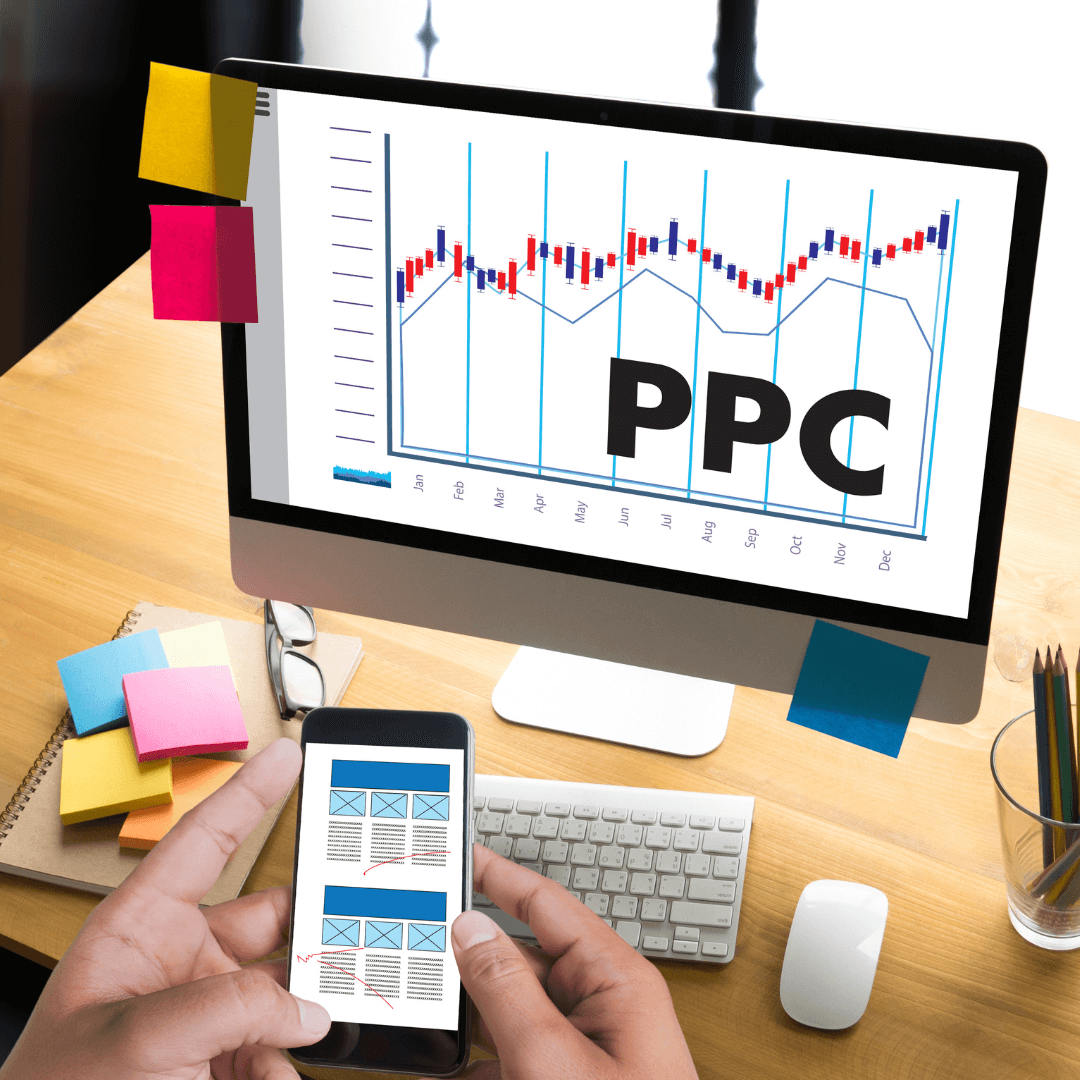 Our PPC campaign strategies are designed to meet the needs of our clients and their market conditions. We provide up-to-date, Pay Per Click services that include: Google Ads Paid Campaign that includes, Search Ads, Video & Display ads, and Performance Max ads. Also, we offer paid social media campaigns, including Facebook, Instagram & LinkedIn Paid Ads management.
Google PPC service works on a pay-per-click basis; Here, Google PPC is the most recommended paid campaign service for clients who want to target users on specific keywords or on interest bases.
We help businesses make their brand visible in front of customers who search for your product or services by setting up your business on Google Search results.
Google Search Ads
Paid search advertising is a form of digital marketing that involves placing ads on search engine results pages. By bidding on keywords and phrases relevant to their business, advertisers can increase the visibility of their website and drive traffic to their online presence. Paid search advertising allows businesses to reach potential customers when searching for products or services related to their business, making it an effective way to increase brand awareness and drive sales. With the ability to track the performance of ads in real-time, businesses can easily adjust their strategy to maximize the effectiveness of their advertising efforts.
PPC Remarking
Turn your valuable 'potential customers' into 'loyal customers. Our PPC campaign management team will help you to re-engage your website users who have expressed an interest in your product by developing a remarketing strategy in google ads that will meet all your business needs.
Social Media Paid Advertising
Need to generate awareness about your brand, product, or service? We'll develop a paid social media advertising strategy on Facebook, Instagram & LinkedIn to meet KPIs and your targets. Social media paid advertising is a form of digital marketing that involves creating and placing ads on social media platforms. By using targeted advertising and advanced algorithms, businesses can reach a highly specific audience and increase the visibility of their brand.
Youtube Paid Advertising
Youtube advertising is a powerful tool for businesses to reach a wide audience and promote their products or services. By creating engaging ads and targeting them to specific demographics, businesses can effectively reach their desired customers on the world's largest video-sharing platform. With the ability to track the success of ads through metrics like views, clicks, and conversions, businesses can easily adjust their strategy to maximize the effectiveness of their advertising campaign.
We've got enough experience to create award-winning campaigns on Google AdWords, Bing, YouTube & Social Media Platforms.
Why Business should Adopt PPC Marketing?
PPC is a great strategy if you don't want to wait for results. Unlike organic campaign, which can take a very long time to show results, PPC campaigns will get your website visible right away. Setting up an AdWords account is the first step and start getting traffic immediately.
Our geographic targeting allows you to reach users in the exact area. Your ads are entirely under your control, so you'll have no trouble targeting any user at a certain time and date. With this kind of flexibility, it will be easy to share your message with your network.
With PPC ads, you only pay when someone clicks on your ad. This allows you to see which ads are being successful, and because of this, it's an effective marketing strategy.
It is Budget Friendly. You can set your budget at any time, with no restrictions in place. You can also determine how much to pay for a particular ad or campaign, in order to get the best ROI. Your success will depend on the industry and keywords you're working with, as well as the level of competition in that niche.
A useful tool to Measure your Results. You can easily measure your profits and losses. Also, you can see which keywords are working for you or not, and adjust the targeting accordingly.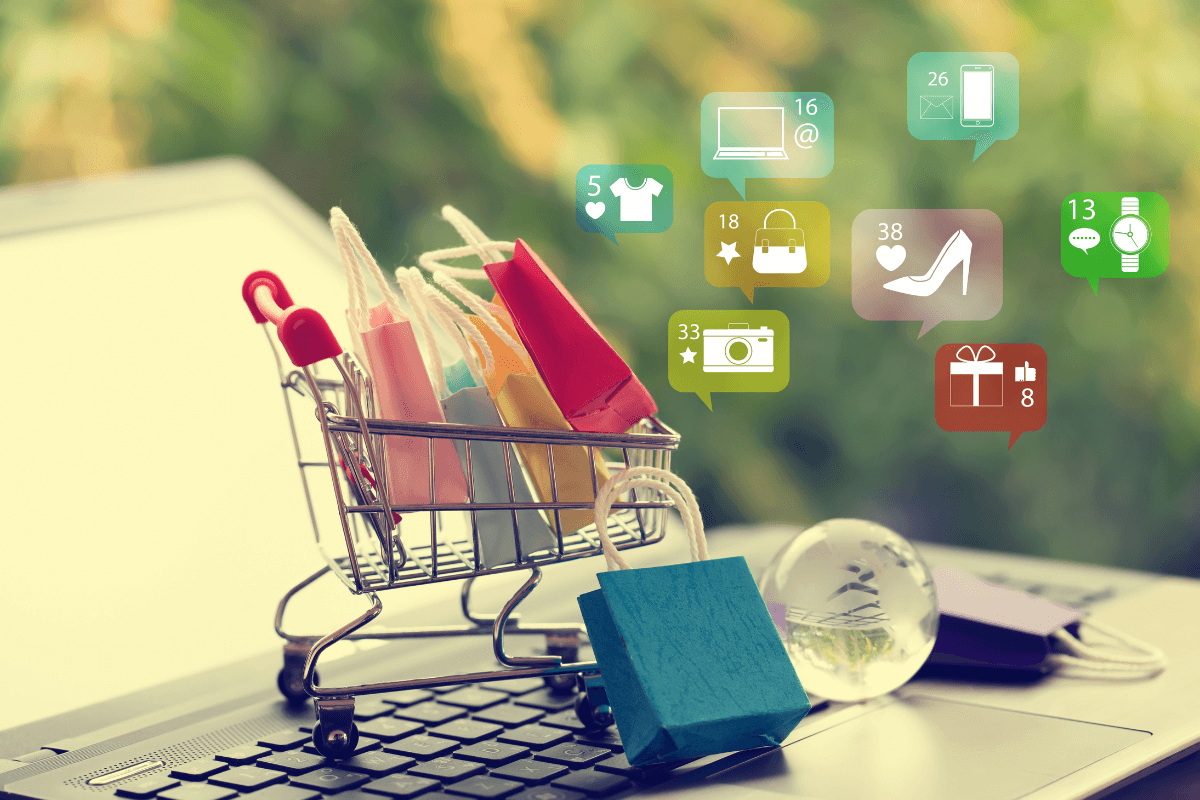 Are you prepared to dominate the online eCommerce space and realize the full potential of your online store? It is…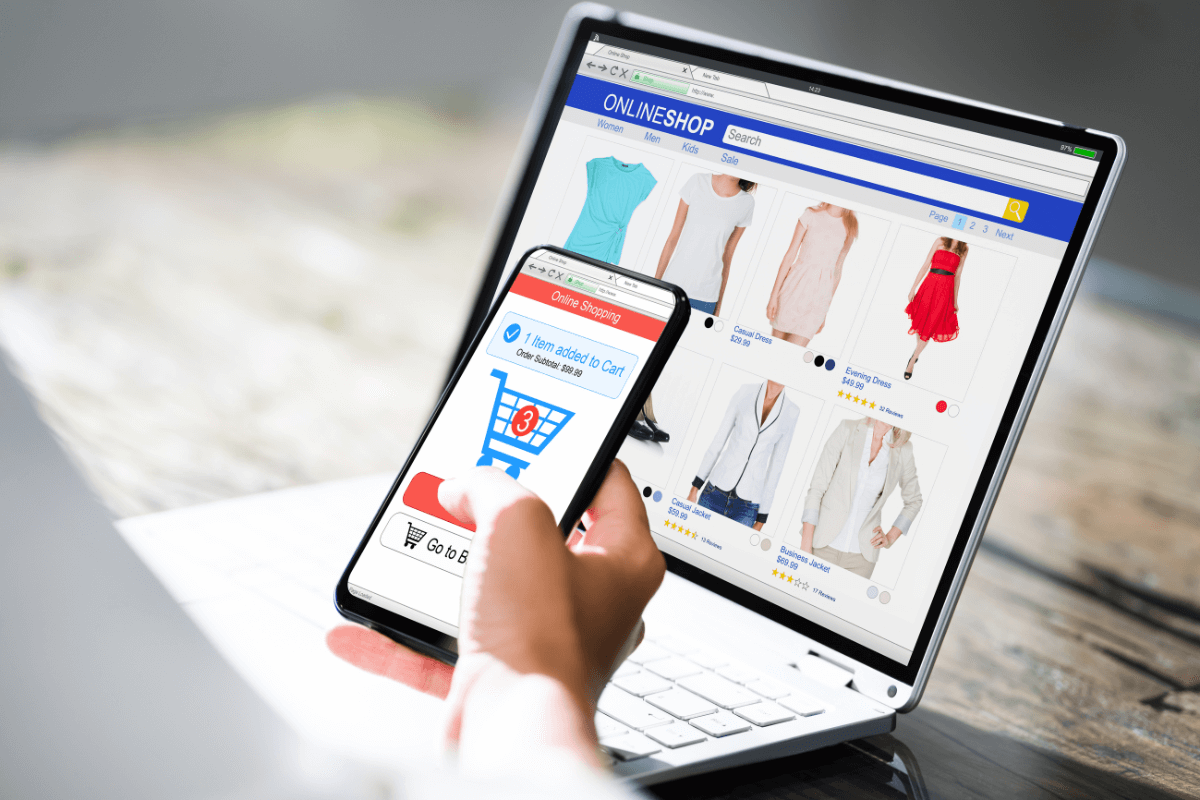 There is no question about the fact that you should be able to rank higher than your competitors on Google.…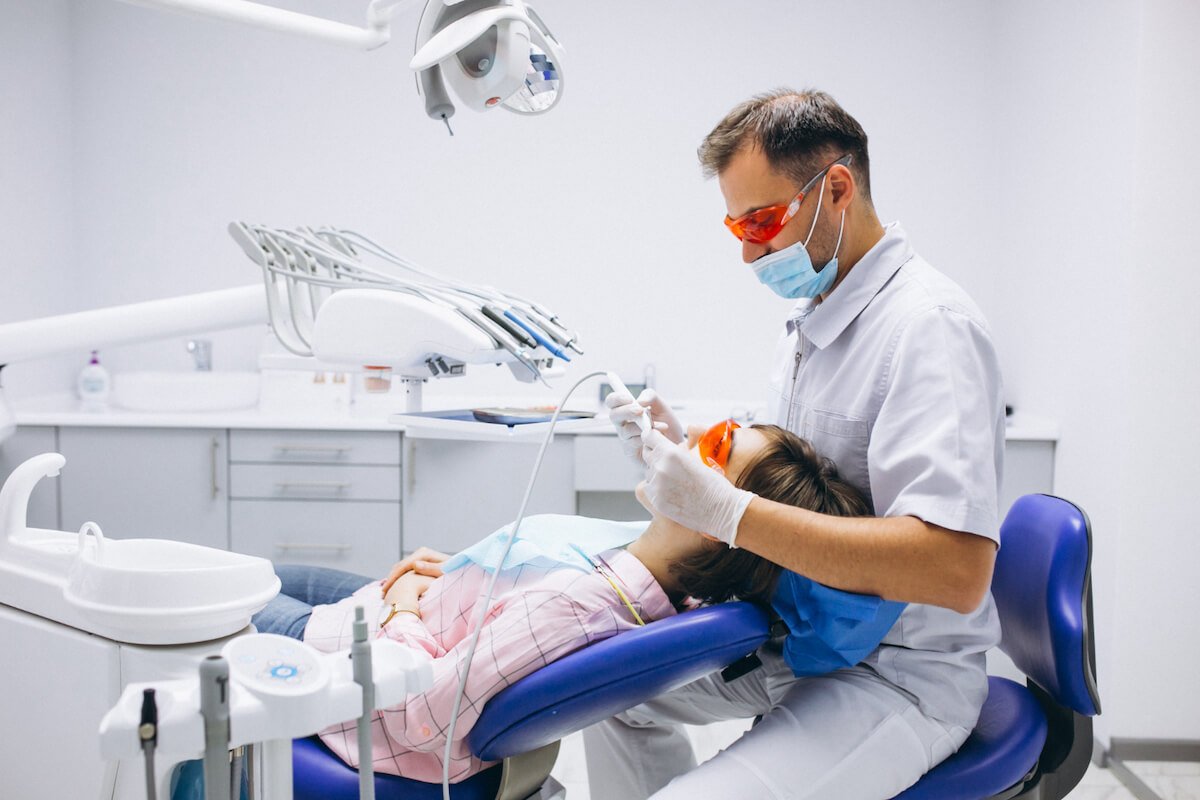 The process of cultivating new patients and growing revenue for your dental office is known as lead generation. The goal…
GROW TRAFFIC & INCREASE REVENUE
Tell us about your project
Let us help you get your business online and grow it with passion
Contact us today and get maximum returns of your investments.
ePursue Provides Result Oriented SEO and Internet marketing services, Focusing on Keyword, Content and current trends in the mobile app development market. Manages SEO, SMO and Brand Creations. Quest Infosense
CEO - App Development Company
We had availed eCommerce SEO service with ePursue, after a couple of months we are getting a good number of result/ website traffic each day. Pratik Tanna
Owner - Om Health Cart
We are using the services of ePursue for our SaaS based Product almost more than 4 years now. During the whole tenure till now, we have experienced the high level of professionalism but at the same time a personal touch in our working and taking keen interest in our business growth. We are using SEO and Paid Campaign Services with ePursue and nothing best we can ask for. We look forward for the long term business relations. Logicode Inc
Manager - Saas Based Company