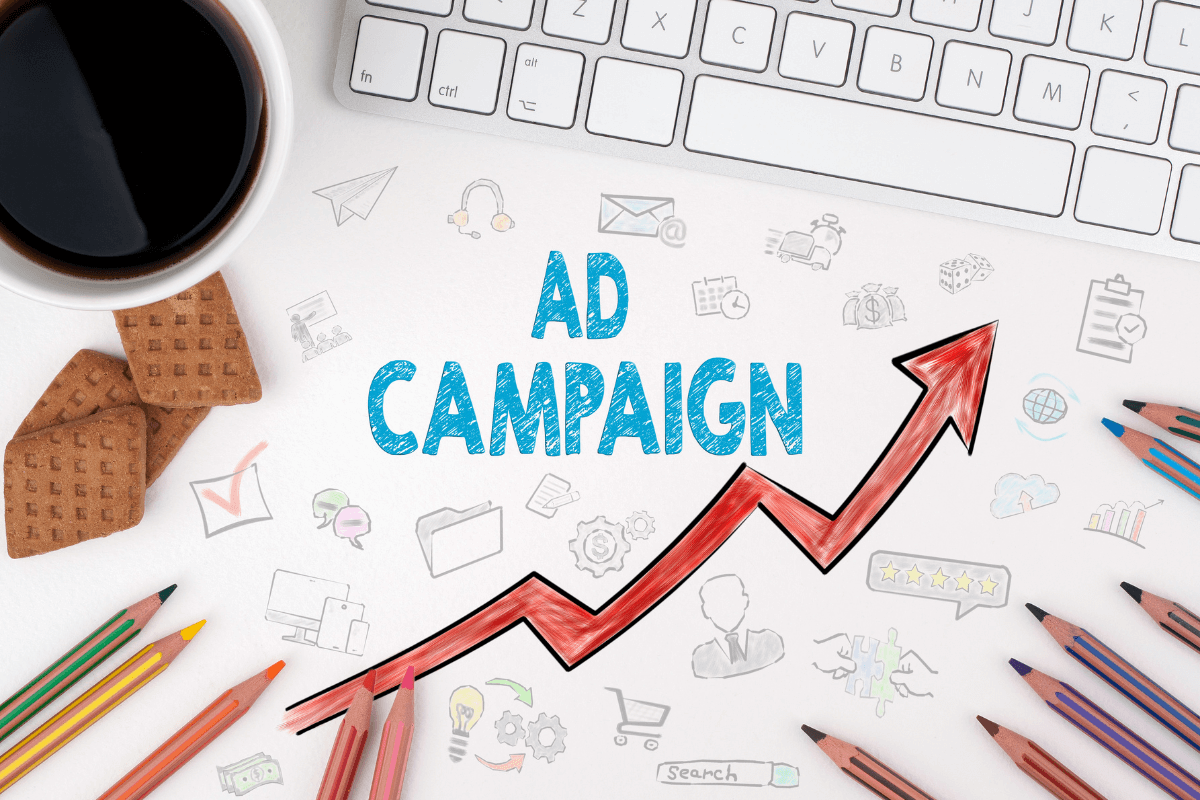 PPC stands for pay per click. They are a quick advertising method where a business/advertiser has to pay when users click on their ads. PPC ads are often used in search engine sites like google, yahoo, bing to publish ads of their website to get quick traffic to a website or advertise a product using paid Campaigns.
Top 3 Search Engine Sites provide Paid Search Ads Google AdWords, Yahoo Advertising, and Bing/Microsoft Adcenter. They are in the top three because they have the most popular search engine. You can also put your ads on other advertising sites but do not have that much popular search engine, or such smaller people access these sites.
PPC advertising is one of the best ways to get instant traffic to a business website. With the help of different targeting methods, you can get a relevant audience to your website to get an excellent conversion for your business. Many people struggle with this problem, so target users visit their sites. If you are one of them, you should consider using PPC advertising.
With PPC advertising, you can effectively attract new potential customers interested in your products or services. Here you pay only when someone clicks on your ads and visits your website. This will help you maximize every budget spent on advertising each day!
How to create a Campaign for your PPC Advertising 
Make Every Word Count.
You can add a few words to your ad. That is why you need to make sure that every word matters and attracts visitors' attention. Use words that are closely related to each other and relate to your products and services. Create short, exciting and ads. Google Adwords now allows a user to create responsive search ads to place multiple keywords or ads title. Google will pick the best o them while showing ads to the user!
Write Your Ads Creatively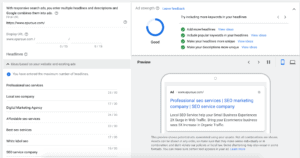 Please think of the different words and tactics that can define a target market and force them to click on your ad. On the other hand, you must be sure that your ad will receive clicks from people interested in your products, or if you encounter unintended users, you will get more to pay for unnecessary traffic.
Communicate Your Offer.
Your ad should be easy to understand, well written, and have a clear call to action. For example, Get Free Trial, No Credit Card Required, 24/7 Customer Support, Instant Delivery, No Delivery Charge, and many more!
Try to Get the High Spot.
If you make a big bet, you will get more space on the results page, and, therefore, you will have more traffic. To ensure that you return your data and earnings, you need to track and increase conversion rates for websites. To get a high position with the lower bid, you must optimize your PPC campaign with google number of keyword research and multiple ads!
Create multiple Landing Pages.
The best way to get instant leads while using your PPC Campaign is to create a different attractive Landing page representing your product or brand. It's essential to use other landing pages for different ads and groups of keywords.
Keyword Targeting
Another important factor determining the success of a PPC campaign is the chosen keywords. The key to success in PPC advertising is to get as many advertising clicks as possible while maintaining a viable budget. To this end, keyword research remains an essential foundation for all.
When someone searches for a specific keyword, ads appear on the search results page. However, choosing keywords that do not help consumers find what they are looking for will reduce the conversion rate and increase your advertising costs.
PPC campaign is one of the ways to get traffic to your business. 
Benefits of having PPC advertising
Instant results Compared to SEO
PPC provides immediate results. For example, if you have an event management company and organize an event within the next seven days. Therefore, the promotion of my event through SEO will be impossible. But it is easy to do with PPC. in 15 minutes; your ads can be seen in the search results.
Target customers
In PPC, we run a campaign with our targeted audience and the best time to run ads, with selected targeted keywords. Thanks to this, we can easily reach the target customer. Businesses can use a different location, time, interest, topic, and many more for Display and Native Advertising!
Brand promotion
While using google ads for Paid Campaign, You can Display ads for quick brand promotion with images, video, or GIF. in PPC. We have to pay only one user by clicking on display ads (banner/Images), where the user will redirect to the primary landing page or business website. Your product ads will be visible on the different websites with a relevant target audience and promote your products.
Financial Management
Each Digital Marketing campaign has its own budget to set a daily or monthly budget for each paid campaign. PPC ad campaign allows you to specify how much you want to spend on a particular day or month. You can also set a limit for each click.
Flexibility
The PPC campaign offers flexibility if a set of keywords does not work for you to delete and create new ones easily. This will help improve search engine rankings.
High return on investment
As is the case with other advertising methods, Pay per click advertising offers high returns for PPC investments, one payment depending on the number of clicks. The main goal of a PPC campaign is to provide a guaranteed and targeted customer. It is cheaper than any form of advertising, such as advertising on television, press releases, traditional sales, advertising methods, etc.
Tractability
PPC ads are easily tracked through the PPC interface. If you want to find the answer you get from the campaign, you can easily follow it. What keywords are being searched for, how many users clicked on your ads, and even looked at whether they bought the product with one click or not?
Geo-targeting
PPC provides the GEO targeting feature. For example, if you have a company in India and want to sell your products only in India, you can decide where and when you want to show your ads.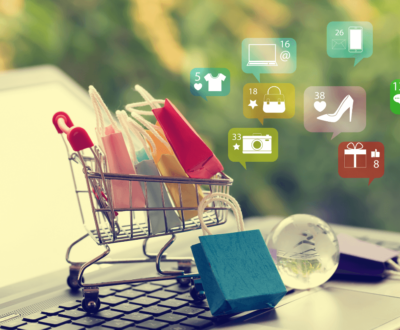 Are you prepared to dominate the online eCommerce space and realize the…