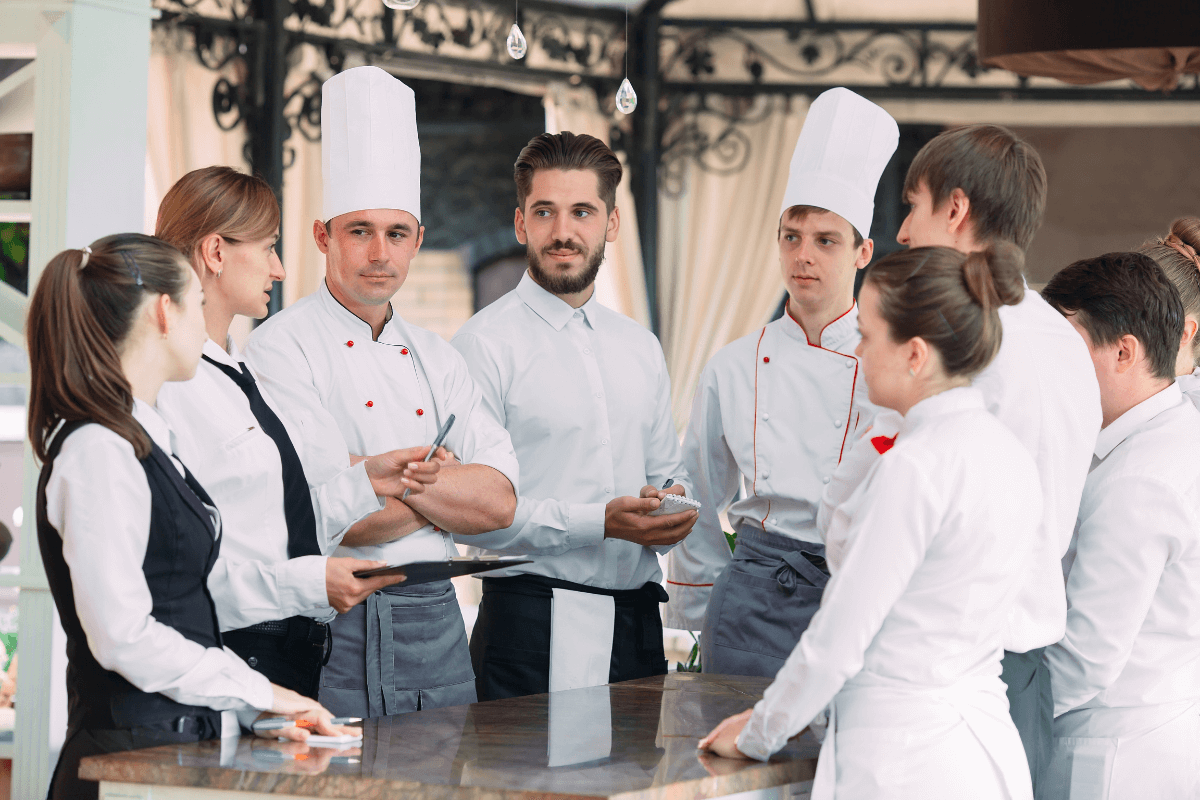 The restaurant industry is experiencing cutthroat competition for a long and day by day, it is becoming more intense with the growth of the internet era. In the first year of business, approximately six out of ten restaurants are thought to fail. You must be at the top of your game in various areas to succeed in this fiercely competitive sector, including exceptional customer service, menu optimization, digital marketing, and general restaurant management.
Customers have been choosing restaurants and placing meal orders online more frequently in recent years. It's simple to understand the appeal; what could be better than having a delectable dinner delivered to your house at the touch of a button?
Digital marketing has been more crucial for restaurant businesses in this situation. Customers may find you and place an order online in addition to finding your business online so they may come in to dine. Effective digital marketing has great promise for generating new business and strengthening your bonds with current clients.
In this article, we discuss how digital marketing is important for the restaurant business and the best digital marketing strategies for the restaurant industry.
Let's dig in deep.
3 Reasons Restaurants can't avoid Digital Marketing
Digital Marketing Empowers the Goal Setting and Measuring of Marketing Plan
A strategy is necessary for every company. Regarding the restaurant industry, this sector depends greatly on actual foot traffic. Because of this, you will clearly understand what you want, how you want it, and what you will do to obtain it once you have a digital marketing strategy in place.
Setting out attainable quarterly and yearly objectives for your restaurant business and promoting them via digital channels can be made easier with the aid of a solid digital marketing strategy.
Digital Marketing Gives Orchestrated Marketing Touch to Your Restaurant Business
A digital marketing strategy unites everyone by setting common objectives for everyone to pursue. Let's imagine that you own a restaurant. Your customers will become confused and decide not to choose you if you operate differently on social media, Google, and your website.
Being in the restaurant industry, you have the added responsibility of ensuring that every time customers interact with your company, they are happy. You can accomplish it with the aid of a digital marketing strategy. The main reason for this is that it will serve as a clear directive of what one is expected to perform, how one is supposed to represent, and what kind of personality one will be showing across all digital media for your restaurant.
You Can Be Proactive With A Digital Marketing Plan
You are aware of the steps your restaurant brand needs to take to be heard, seen, and loved across the many digital media since you have a digital marketing strategy in place. Additionally, having a digital marketing strategy will make you feel proactive because you will begin to realize the benefits of carefully organizing your marketing initiatives.
Furthermore, a digital marketing strategy can help you be ready for unforeseen events, given how unpredictable and dynamic the marketing environment is. You will have an advantage over rivals if you are well-equipped for emergencies.
7 Digital Marketing Strategies for Restaurants should opt for Market Expansion
1. Make Your Website Better
First, your storefront is no longer the public face of your business, despite the fact that you run a neighborhood eatery that is anything but digital. 88% of consumers who conduct online product or service research base their evaluation of a company's legitimacy mostly on its website. They are likely to quit your website to discover one they prefer if it is unappealing or if it is the website for your restaurant.
Your website must be expert-looking, useful, and easy to use. For items like menus, operating times, and your address, prospective clients need to be able to explore your website easily. Additionally, remember that most people use their smartphones to conduct research of this nature, whether at home, in the car, at work, or elsewhere; therefore, your website must be mobile-friendly.
Last but not least, spend some time and money having professional photos taken of your restaurant's interior, the dishes you serve, and your personnel. Both the cuisine and your personnel will appear more enticing and polished. Even before they come, it creates a feeling of intimacy with your restaurant for potential consumers.
2. Strengthen your SEO
Search engine optimization service is one of the most crucial aspects of digital marketing for restaurants. SEO is crucial when it comes to driving organic traffic to your website and ultimately drawing visitors into your establishment. How soon people find you when they type in "Italian (or whatever) restaurants near me" will depend on your SEO ranking.
You need to ensure that your website's SEO establishes you as a local hotspot, whether visitors are residents or tourists. By doing the following, you can improve your SEO:
Make a blog for your website with interesting and pertinent information.
Don't forget to focus on Local SEO and other on-page SEO that is used on every page of your website (metadata embedded in pictures, videos, headings, etc.)
Use external and internal (to other pages on your website) links (to affiliate websites, sources of data, etc.)
Create a Google My Business account.
Ensure to use (NAP) name, address & phone number are prominently displayed and simple to discover.
As you can see, mastering SEO might be challenging if you're a beginner. If you need help, look into furthering your knowledge of SEO or hire an expert.
3. Leverage Social Media to Gain More Social Media Followers
Incorporating social media into your restaurant's digital marketing strategy is a great idea. Understand why? Because #Food, the most popular Instagram hashtag, got 25,279,694 mentions as of 2022.
Additionally, 40% of respondents stated they are more likely to visit a restaurant they have interacted with on social media.
So, if you don't market your business via social media marketing, you run the risk of falling behind. This will assist you in giving your clients useful networking possibilities. People that come to your restaurant can also use your services. Additionally, it will assist you in creating enduring ties with your clients.
4. Invest in Paid Ads with Pay Per Click Advertising
Keep your restaurant advertising focused at all times. The incredible deals and freebies function as magnets to draw foodies to your restaurant. In the advertisement, give them a reason to choose you above your rivals.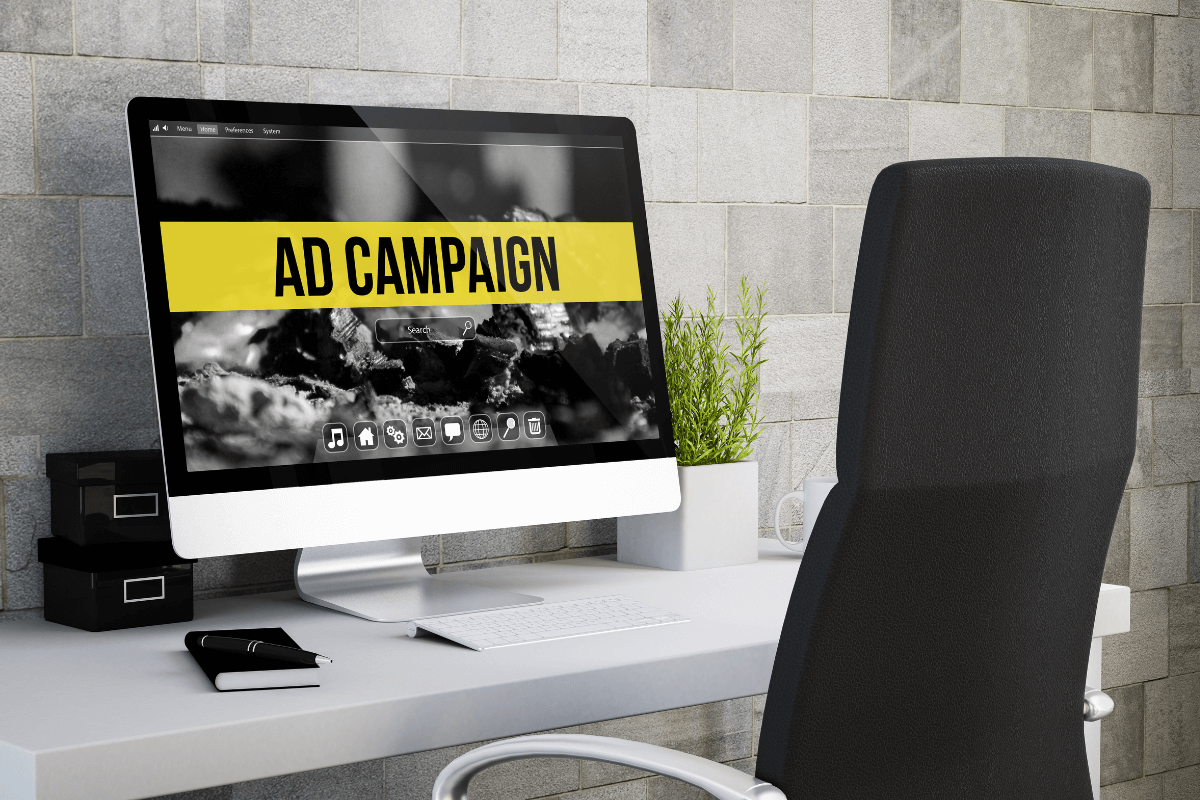 With a strong call to action like "Book Your Table Now," "Order Now," "Grab the best meal deal," "Enjoy 1+1," "Happy Hours are Live," and others, highlight your special deals in the ad image and description. When looking for large revenues, you should also try to target your clients using a 360-degree advertising strategy.
To effectively communicate with your customers, use integrated marketing communication. Given that people frequently hop between screens and devices and that we need to be present across all of them, adopting an omnichannel approach to delivering advertisements is a wise decision.
Pay Per Click (PPC) marketing is a clever approach to using incentives like deals and discounts to attract new clients locally or over a wider area. Make sure your target demographic is accurately specified, and keep an eye on your advertising budget.
5. Fasten Your Reach with Outbound Email Marketing
Email marketing frequently gives a 28.5% better ROI than any other kind of advertising because it targets "warm audiences," or those who have shown that they are interested in your offerings. Personalization and segmentation are the foundations of successful email marketing.
Create a mailing list first, before anything else. You can utilize an opt-in form or publish the "I agree to receive promotional emails" statement directly on the website for online subscribers. In order to get email addresses from customers who eat at your restaurant, you should also think about offline marketing. To achieve this, you could, for example, have a lucky draw and invite participants by asking them to provide their contact information and opt-in to your restaurant marketing emails.
Additionally, the email's subject line has a significant role in the effectiveness of email marketing efforts. To encourage people to open your emails, you must master the email subject line.
6. Promote Your Restaurant with Video Content Marketing
The use of images can effectively draw in clients. A person's recall of images and videos tends to last longer. As a result, using this to develop a successful marketing strategy will help you stand out from the competition.
Videos are a fantastic tool for restaurant marketing. Additionally, it has greatly increased the brand recognition of the restaurant and its offerings. Keep in mind that success is always based on quality material. Additionally, video material is more intriguing and engaging than other types of content.
Your restaurant's brand may even become viral with video material. It may drive visitors from many social media sites and even third-party channels to your website or channel. Every day, 500 million hours on YouTube are seen on average.
7. Influencer / Food Vlogger Marketing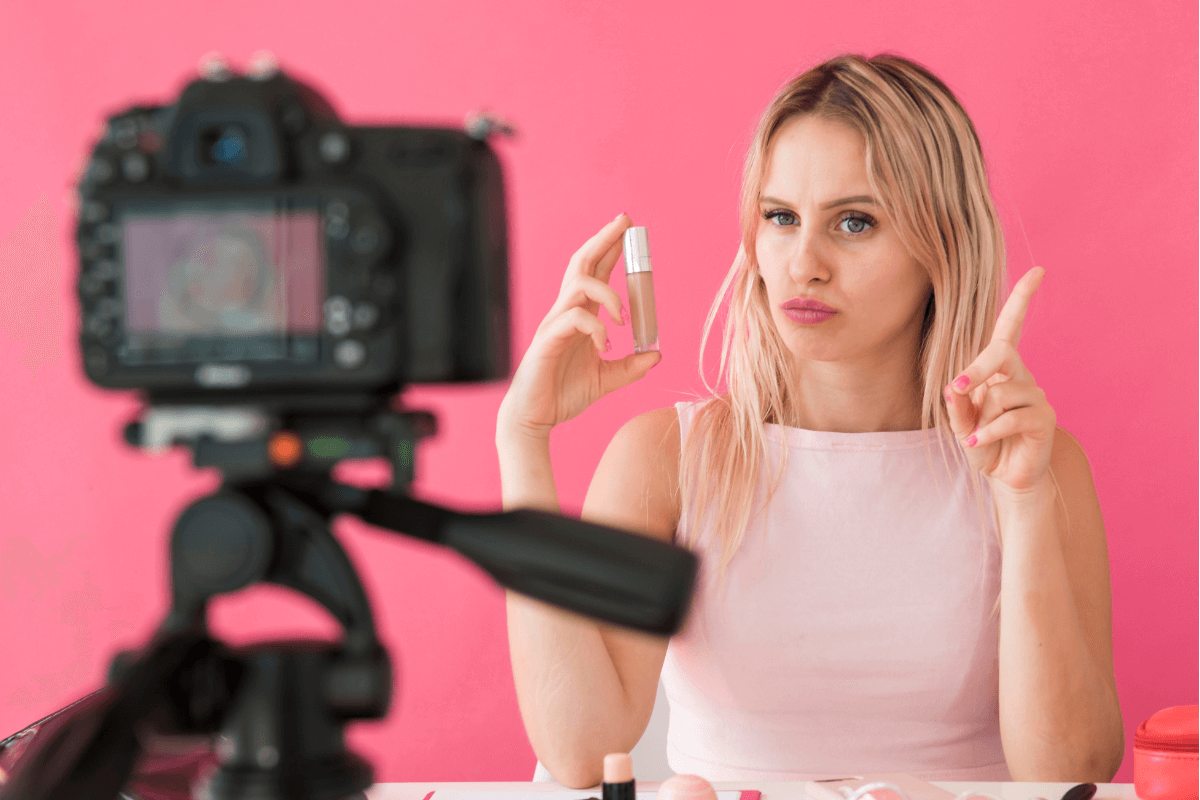 Consider influencer marketing if you lack a sizable following or want to reach a wider audience. Influencers on social media are people who have developed credibility within particular businesses or demographics and, as a result, frequently have hundreds or even millions of followers.
It might not be a terrible idea to get in touch with any local food-related influencers and extend a complimentary invitation to dine at your establishment. You may be able to negotiate an influencer marketing agreement if they enjoy your cuisine. You can offer them a price or a set number of free meals in exchange for their writing a post promoting your business.
Wrapping it up:
Every day your restaurant delivers delicious meals; now is the time to devote some extra time to the marketing approaches and strategies we've discussed previously. You must have a well-thought-out strategy in place in order to optimize your profit.
Connect with us at biz@epursue.com or Drop a call at +91 80008 15158 to learn more about restaurant digital marketing tactics and get ready to grow your restaurant business.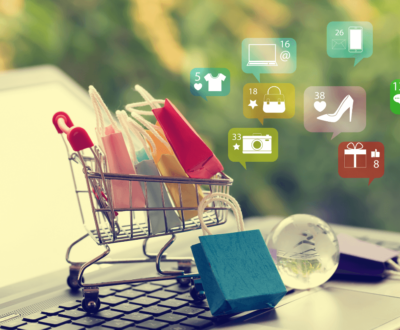 Are you prepared to dominate the online eCommerce space and realize the…