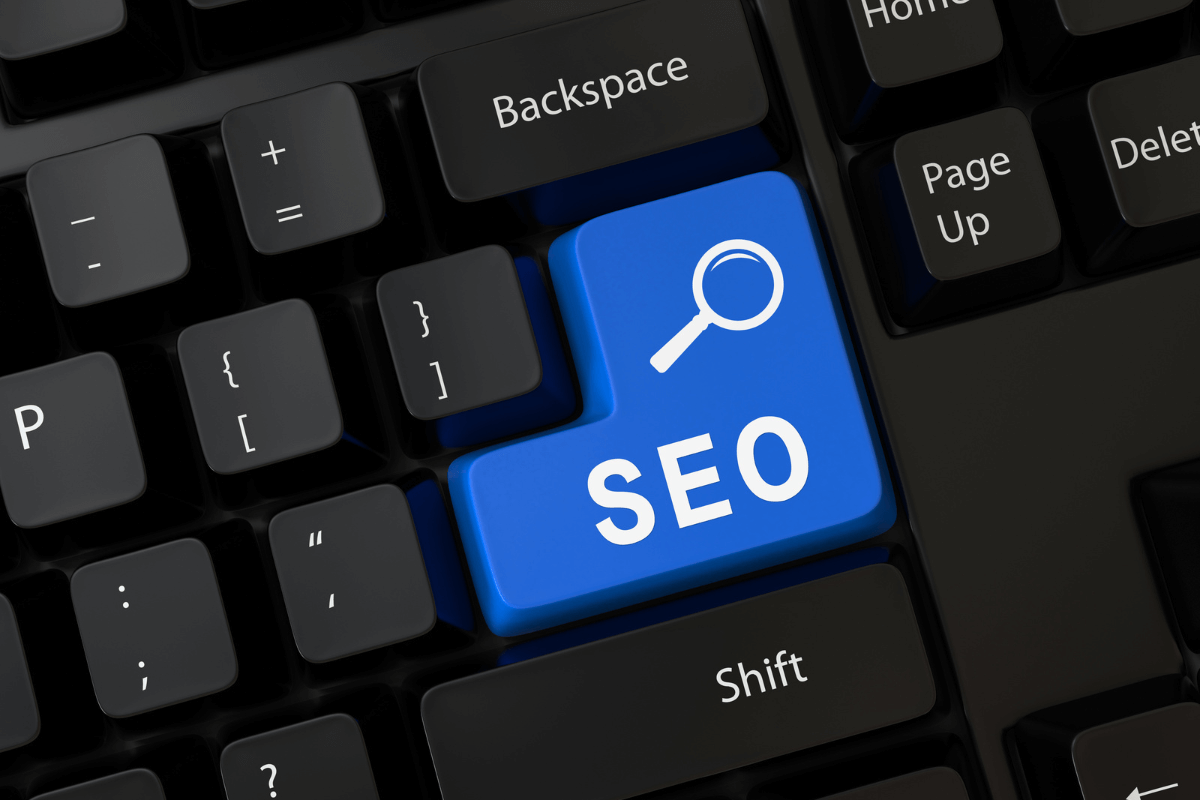 "Google only loves you when everyone loves you first.''
We live in a technologically advanced world where content is king. When a person wishes to buy a product or find information, they type certain Google search engines.
When they type a keyword in the search engine and press enter, you can see the top results on the first page. How does this happen? What are the businesses doing to be on the first page of the search engine? It is known as the art of Search Engine Optimization.
How are SEO benefits for your business?
Are you a business owner? If the answer is a resounding YES, you must know that hiring an SEO expert is essential.
There is a saying in the online industry that the best place to hide a dead body is the second page of Google.
Do you see the sarcastic humor in this statement? By hiring a Search Engine Optimization expert, you would make a place on the first page of Google. The users type certain keywords, and they rarely open the 2nd page of Google.
If you are a CEO yourself, you can do the job. However, if you do not know search engine optimization and the multiple benefits, you must hire a professional.
What are the benefits of hiring an SEO expert for your business? Let us find out!
SEO can help you to improves your website visitors. Earlier, people did not know about this, but now every industry is competitive. It has become a necessary tool to reach out to your prospective buyers. Without this tool, your company, product, or service will never get the exposure that it requires. Your site needs to be properly optimized to gain prominence on Google.
When you hire an SEO expert, you must know that they have experience in the field. Your business will be successful through effective SEO techniques. They will know how to handle link building and use the best techniques to improve your site's ranking.
You must opt for an SEO company that provides bundle packages. These include inbound marketing, Search Engine Optimization, content marketing, and even website redesigning.
The Pros and Cons of Hiring an SEO Expert for Your Business
Are you getting the gist of it? Take a look at the pros and cons of hiring an expert for your business.
Pros –
When you hire a top SEO expert, they will show you how they are helping your business climb up the ladder. The expert will provide you with analytics reports on how much traffic your website is getting and the progress of the keywords being used.
Do not hire a company that makes you sign a year-long contract. An expert will be able to show you the signs of improvement in 3-6 months. Opt for a short contract. However, do not opt for a professional who promises to bring about a change within 3 months. Good things take time!
They will be able to provide Articles or blogs. Updating Content on your site regularly is important. After all, content is king in the industry! An SEO expert can write niche-related blogs for your site and post them regularly. These will be useful and well-researched blogs. Most amateurs fill up the content with keywords, and it is known as overstuffing. An experienced Digital Marketing expert will do the job efficiently!
An SEO will reach the heart of your company! They know your audience better than you do! They will ask you more about the company and make sure they reach out to the target audience.
Cons –
Suppose a person who provides the same service is not asking for access to your website. They are not experts as such! Do not listen to fake amateurs who promise to get you improved rankings for your website.
There are many amateurs out there who offer a quick fix or trap you in a one-year contract. It would help if you did your homework and then hire an expert.
How long does it take to see SEO results?
Firstly, you need to understand the meaning of 'results' here. SEO translates to more visibility online and sales. The prospective buyers would be able to notice your product or services.
Some variables may influence how soon you would be able to see the SEO results! How are your competitors? If you have a strong competitor, it may take time to see the results! If you have no direct competitors or are focusing on a specific niche, you would be able to see the results within 1-2 months quickly!
An SEO expert will research your competitors, and they will tell you about their master game plan. The expert would make sure that they do proper research. When they do proper keyword research, the chances are high of seeing SEO results.
You get what you pay for! You would need to invest money because there is a lot of competition out there. Your competitors are paying more than what you are paying! Once you hire a top expert, you would see positive results.
Words from the Wise
Many amateurs are waiting to fool you! Since you will be investing a certain amount of money, you need to put your eggs in the safest basket. Do your research and find the best SEO expert who can change the face of your business.
You must check their clientele list before hiring them. Also, an expert would be related to showing you reports of how your business has improved.
In a nutshell, Search engine optimization is necessary for your business. If you want to be out in the market, you would need a website and require an SEO expert.
This industry has many risks, and as a business owner, you must always hire the best people to handle your website!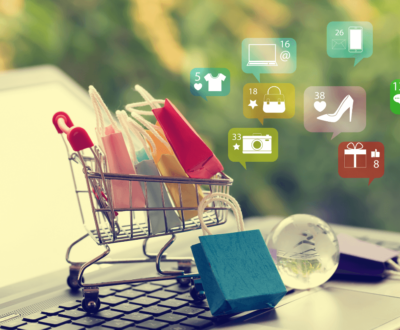 Are you prepared to dominate the online eCommerce space and realize the…